Splashes wallpapers
Is there anything more beautiful than completely abstract brush strokes? If you think so then you are in the perfect place. It is with such people in mind that we have created our wallpaper collection with abstract patterns of drops, splashed paint and brush strokes. Every day you can see this pattern again and find more and more shapes in it.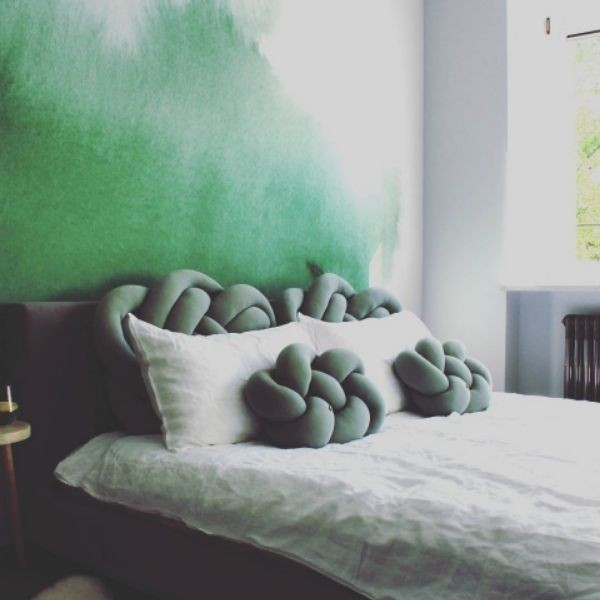 Modern
Retro
Classic
French
Industrial
Shabby Chic
Contemporary
Vintage
Rustic
Glamour
see all
Eclectic
Minimalist
Abstract
Art deco
Scandinavian
Wallpaper with an abstract motif - a designer interior finish
Wallpaper with an abstract motif is something that you either love or hate. Brush smudges on canvas, paint splashes, or sponges left by a sponge are something that reveals its new face to us every day - we can see something different in this form every day and never get bored with it. Therefore, wallpapers with artistic abstraction are for people who love changes in their surroundings, who do not like boredom and love crazy combinations of colors. We have created an amazing collection of abstract wallpapers with such people in mind. Such wallpapers suit any interior, both in the bedroom, where they will stop boredom and allow you to sink into endless dreams before going to sleep, as well as in the living room, where they will focus on each other and attract attention, thanks to which they will become its peculiar decoration. The brave can also compose them in the bathroom or kitchen, thanks to which they will enliven this room and give it an amazing look.
Why are abstract wall murals constantly gaining popularity?
And finally - not one teenager will be happy with such an original interior design. Therefore, if you feel that this is the perfect theme for you, do not hesitate and introduce a series of amazing colors to your life.

Our wallpapers will add a touch of color and will blend in perfectly with any type of decor. You can use our wallpaper on our original and innovative self-adhesive wallpapers in the MagicStick system. If you are looking for an easy solution that will change the appearance of the walls and the decor of the room, then you are in the right place! Our wallpapers are extremely easy to install and can be easily removed if needed and moved to another place!