Roses wallpapers
Roses are the most popular, most known and liked flowers around the world. They all have a round flower head that is symmetrical over the entire surface and along the vertical axis, which makes them the most ideal flowers in the world. Their petals can have various shapes and colors. Roses, however, naturally do not only appear in black.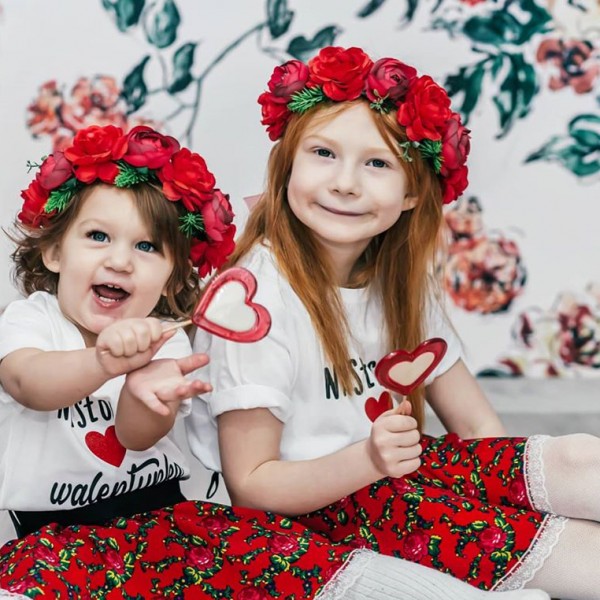 Art deco
Classic
Glamour
English
Ethnic
Scandinavian
Country
Provencal
Abstract
French
see all
Contemporary
Victorian
Baroque
Japanese
Colonial
Modern
Oriental
Boho
Retro
Rustic
Shabby Chic
Minimalist
Vintage
Eclectic
Wallpaper with roses
The rose as the most popular flower has many meanings. In mythology, the rose is associated with Aphrodite, the Greek goddess of love, who was often depicted decorated with roses around her head, feet and neck. It is also said that the rose bush has grown up in a pool of blood shed from Aphrodite's killed lover, Adonis. In Christian mythology, the rose bush is said to have grown up at the place of Christ's death. In Tarot, the rose is considered a symbol of balance. It expresses promise, new beginnings and hope. His thorns represent defense, physicality, loss, and thoughtlessness. In the main ropes, the rose appears on the cards Magician, Strength, Death and Fool. All these cards have a strong balance and balance significance. In ancient Rome, however, a wild rose would be placed on the door of a room where secret or confidential matters were discussed. The phrase "under the rose" means secrecy and comes from this ancient Roman practice.
Rose coloring also matters, examples of typical meanings of different colored roses are: true love (red), mystery (blue), innocence or purity (white), death (black), friendship (yellow) and passion (orange).
Wallpaper with roses – who could use it?
Therefore, roses wallpaper should be chosen mainly by people with a strong character who will be able to stand their slightly overwhelming presence. It is with them in mind that we have created beautiful arrangements with large bouquets of roses in intense colors and often against a dark background. In contrast, delicate, pastel wallpapers with the image of small roses in bright colors will go great with the room of girls who are just entering adulthood.