Glass prints - botanical
Short Description: Botanical paintings are an interesting choice in interior decoration. Plant motifs are timeless, and they are associated with class and good taste. Botanical engravings printed on glass are also an interesting alternative to originals done on paper. It's also a much more accessible option in terms of cost.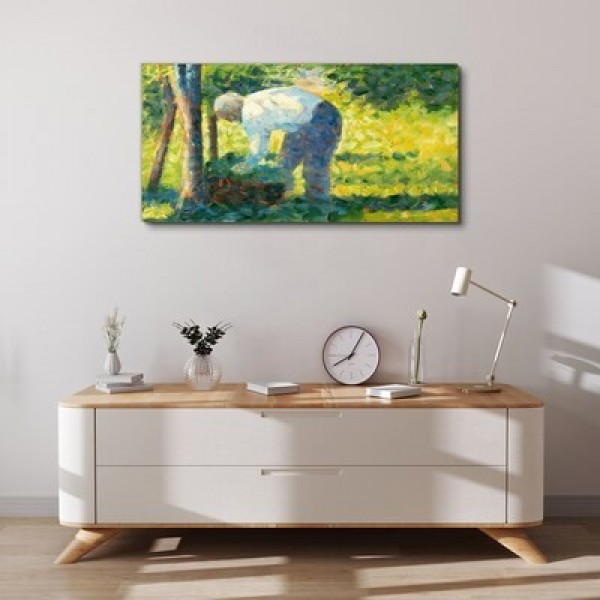 Glass printing images - plants
Engravings that feature plant motifs are a good example of minimalism which at the same time faithfully expresses nature. They allow you to commune with nature in its most honest and literal form. The richness of details captured in the original drawings is delightful.
Paintings with botanical motifs are perfect for a study, living room, or dining room. They can also appeal to young nature lovers who look for inspiration in their closest surroundings.
Also, check the botanical canvas prints.