Glass prints - vintage
Retro glass paintings never go out of fashion. References to the past are timeless and always evoke a touch of nostalgia. Vintage style can be gently introduced into an interior or 100% immersed, creating a place almost taken out of a historical chronicle. This is a way not only to decorate an apartment, but also other places.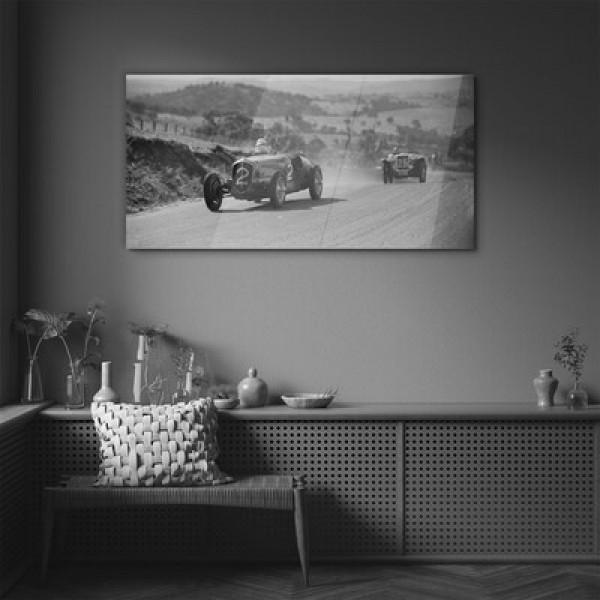 Vintage - wall photo glass images
Interest in retro style shows that we appreciate the elements of the past that have survived to our times. We willingly reach for old stylized furniture or buy antiques in antique stores. Vintage glass paintings in an interesting way combine a touch of tradition with modernity. You will find here pictures of old cars, everyday scenes, and people dressed in retro clothes. Which room is the best for such decorative pictures? It depends on your creativity.
Glass paintings in retro style
They are an interesting decoration for a living room, but also for a bedroom, or a place designed for work. They will also work well as small pictures for a retro kitchen. They look great when accompanied with wood and other natural materials. Such stylizations are also popular in commercial places, e.g. cafes or restaurants. Glass picture with the retro print is an interesting combination of modernity and vintage. It will surely be noticed by visiting customers.
Also, check vintage style canvas prints.