Roller blinds for window & door
Transform your living spaces with our exquisite roller blinds. Seamlessly combining elegance and functionality, these blinds offer the perfect balance between design and practicality. Whether you desire soft, filtered light or complete darkness, our range caters to your preferences.Explore captivating motifs that resonate with your style, infusing your interiors with a unique touch. Our printed roller blinds are a statement piece, adding character and modern sophistication to your home. Crafted for durability, they promise lasting charm.At Coloray, we understand the fusion of style and utility. Discover the difference our roller blinds can make in creating design focal points for your windows. Redefine your home aesthetics today with Coloray's elegant solutions.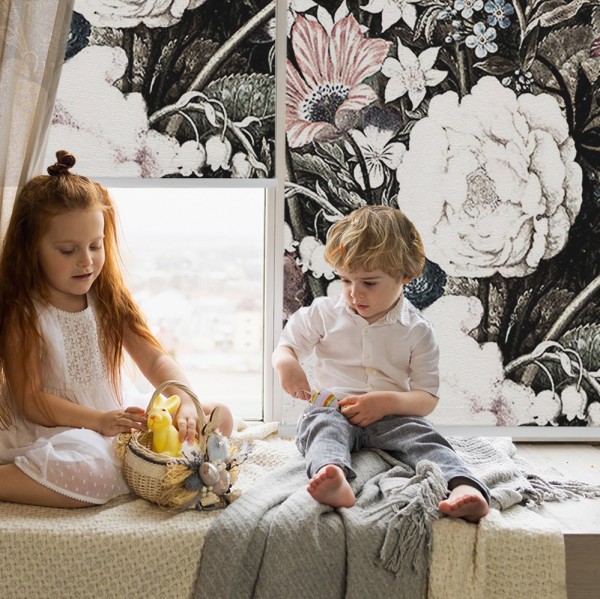 Roller blinds for window & door
Elevate Your Home with Stylish Roller Blinds
The quest for the perfect window blind often leads homeowners to the versatile and elegant roller blind. Crafted meticulously for windows, these blinds are not just decorative pieces; they are a testament to modern design meeting utility.
Blackout roller blinds
Venture into the spectrum of blackout roller blinds, and you'll discover the epitome of privacy and light control. Whether it's a roller blind for your bedroom window or a specialized blackout roller blind for your kitchen, these blinds are engineered to block out external light efficiently. Especially beneficial for spaces like offices, they help in reducing screen glare and ensuring a focused workspace. And if you're inclined towards a contemporary aesthetic, the modern roller blind designs can seamlessly integrate into your interiors. The fabric choice in these blinds also ensures thermal comfort, reflecting away the harsh sunlight.
Standard Roller Blinds
For those who cherish the morning sun and its gentle warmth, standard roller blinds are the perfect pick. Ideal for spaces like the kitchen or doors with glass panels, these blinds allow a diffused light entry. They can be elegantly paired as blind for door windows or even for bathroom spaces, offering a balanced light flow. With a plethora of design choices, from fabric roller blinds to unique prints, every homeowner can find their match.
In conclusion, whether it's the darkening effect of blackout roller blinds or the soft glow from standard blinds, these window treatments stand out in terms of design and functionality. They are, without a doubt, the best roller blinds for any window, promising longevity, aesthetic appeal, and unmatched efficiency in light control.