Bamboo wallpapers
Bamboo is an unusual plant, associated mainly with Asia and pandas. Its characteristic outline - thick, woody stems with characteristic thickened elbows and delicate, long leaves has been used for centuries not only in Japanese art. However, do you know that bamboo is not a tree but a grass?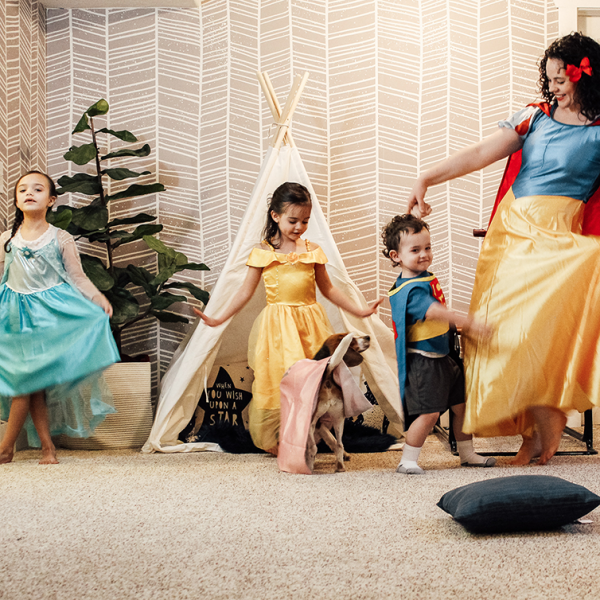 Ethnic
Country
Scandinavian
Japanese
Vintage
Colonial
Eclectic
Provencal
Boho
Bamboo wallpapers or wallpapers made of bamboo?
Bamboo as a plant is used in all possible forms, depending on the species. Creeping leaves and bamboo are used in plaiting for the production of baskets, mats, hats, and even umbrellas and canopies! In contrast, woody bamboo shoots - hard and flexible at the same time are great in construction - as building blocks for scaffolding or other structural elements. Its hard shoots are also great in carpentry and in the production of wooden elements: musical instruments, kitchen accessories or dishes. Bamboo shoots after processing also become a great weaving material, for the production of delicate and soft material, lighter and stronger than cotton, and the waste from production is used for the production of ... paper. So, theoretically, bamboo wallpaper can mean bamboo wallpaper or made of bamboo!
Wallpaper with a bamboo theme - a wealth of designs
In our offer you can find wallpaper with a bamboo motif, both the whole shoots and the leaves themselves. We offer wallpapers with a repeating motif on the entire surface, which will give each room an unusual character and cause the wall to turn into a braid! For people who prefer, however, softer patterns, we recommend wallpaper with a single pattern, which is arranged in one, accented element on a light background. In this way, it is very easy to create a unique atmosphere in every room and give it a unique character.