Minimal wallpapers
Minimalism is a design approach, which is characterized by rawness and laconicity in decoration. This is achieved mainly through the use of functional furniture and interior objects, geometric shapes and combinations usually not more than two basic colors. Minimalist interiors are usually compact, black or gray and have a strict geometric shape.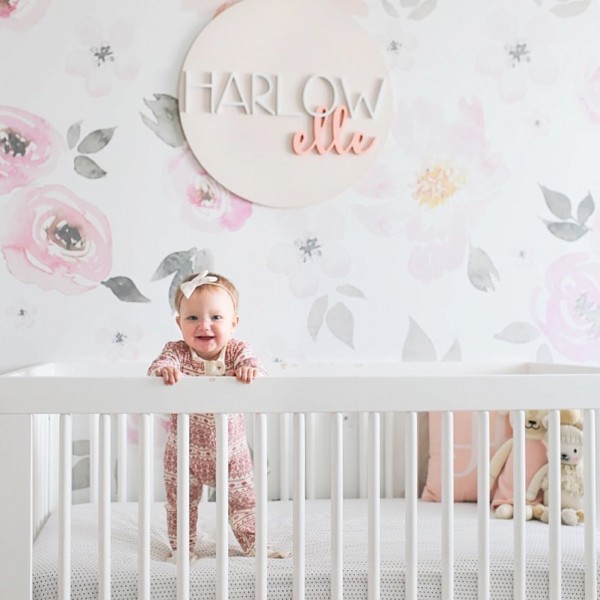 Contemporary
Minimalist
Abstract
Shabby Chic
Vintage
French
Japanese
Classic
Ethnic
Industrial
see all
English
Eclectic
Scandinavian
Art deco
Retro
Modern
Beautiful wall murals in a minimalist style
The interior of the room in the style of minimalism is ideal for those who are tired of pretentiousness and want elegant simplicity. To do this, you should give up extravagant decor and non-functional furniture. The minimalist rooms are dominated by spaciousness and a large amount of light. The minimalist style in apartment design focuses on space, while remaining cozy and attractive. Consider what furniture can be removed from the apartment without compromising comfort. Choose a few elements with a simple, concise form. Keep only functional items on the table and surfaces. If you choose all the details of the decor correctly, you will get a room with plenty of space, light and air.
Minimalism - an element of modern decor
However, this is not all, you need the perfect wall to complete the whole. By choosing our minimalist wallpapers you have solutions ready-made! Wallpapers that imitate the structure of concrete or marble, simple geometric shapes in contrasting colors are all you need.
We offer our wallpapers in two technologies - classic glued wallpaper and MagicStick technology, which allows you to unstick wallpaper and move it to another place. Thanks to this, you can take your wallpaper to any other place, even changing the apartment. Therefore, do not hesitate and order today an unusual wallpaper that will captivate all your friends!