metropolies wallpapers
Metropolies wallpapers such as Paris, New York or Tokyo are an inspiration for an adolescent teenager. Open urban spaces are associated with freedom, fun but also with urban life, which goes on regardless of the actions of its citizens. Teenagers like to go to concerts, amazing parties and are fascinated by the city's nightlife. We have created metropolies wallpapers especially for them.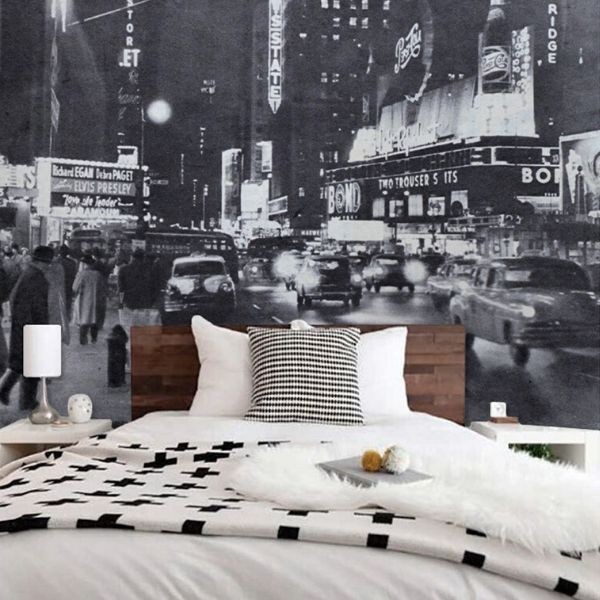 Minimalist
Shabby Chic
Ethnic
Art deco
Scandinavian
Retro
Vintage
Modern
Industrial
Contemporary
metropolies wallpapers
[wyników: 7]
Paris is a city of love that has always made us long for a romantic feeling. Tokyo and New York are associated with progress and achievements. The motives of big cities transferred to small spaces give them optical size. Urban designs are also great in kitchens open to the living room. Metropolies wallpapers encourage travel to the farthest ends of the world. Everyone who has ever tasted a big city life goes back to this moments with sentiment. Look at the metropolies wallpapers and plan your journey of a lifetime! Maybe you'll stay there for the rest of your life? Or maybe you'll be back? Good luck!