Dandelions wallpapers
Beautiful, despite the overblown dandelion flowers are not only great fun for children to blow them out. It is much, much more. Dandelion has been a medicinal and symbolic flower for centuries. It appears just at the beginning of spring and only after a few days disappears along with flying parachutes.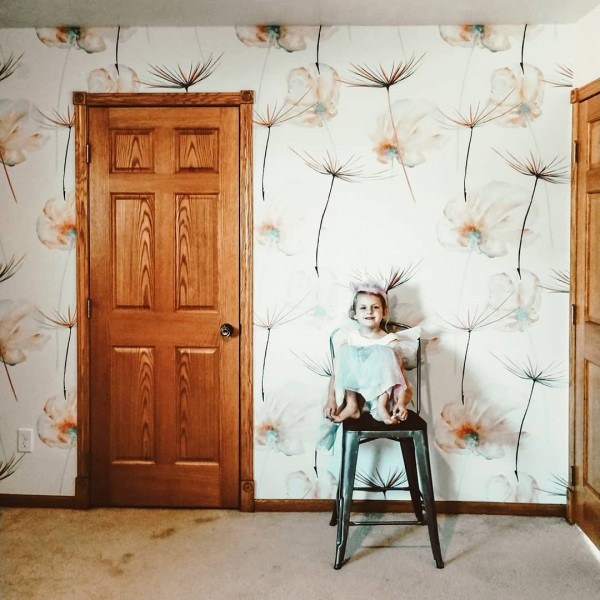 Provencal
Baroque
Ethnic
Vintage
Abstract
Country
English
Scandinavian
Modern
Boho
see all
Retro
Classic
French
Oriental
Contemporary
Minimalist
Eclectic
Shabby Chic
Japanese
Dandelion Wallpaper
Dandelion is different from other flowers. It is considered ordinary and unremarkable compared to blooming flowers such as rose and lotus. The dandelion also has no color, but makes up for it with its unique geometry. His characteristic appearance makes it impossible to resist him not to blow away. You can then watch how amazingly and magically fluffy dandelion seeds are flying in the air. That is why dandelion is a visual reminder of youth and joy. In a sense, dandelions can be a symbol of life. The dandelion can remind you to enjoy every moment you have. It shows that life is impermanent and delicate, and we have only one chance to make the best of it. That is why wallpapers with a dandelion theme are dedicated to sentimental people who love to surround themselves with things that remind them of passing time.
Wallpaper with dandelion motif
Among our wallpapers you can find beautiful wallpapers with a repetitive motif that create unique patterns and introduce a delicate spring breath to any interior. However, you can decide on a bold step and choose a wallpaper with a floral meadow motif, which gives us an immeasurable sea of flowers from below and climbing into the hen goes into a delicate one-color composition. Creating the impression that we are in the middle of a forest glade filled with wild flowers, which will take us into a carefree time when we are not chased by obligations and outstanding matters.