Glass prints - watercolours
Watercolor paintings have something special in them. Blurred colors and delicate motifs work on the imagination. Undoubtedly, the light plays an amazing role in paintings. Reproductions of works done in this style are a popular choice for the living room or bedroom, as they look exceptionally good in any circumstances.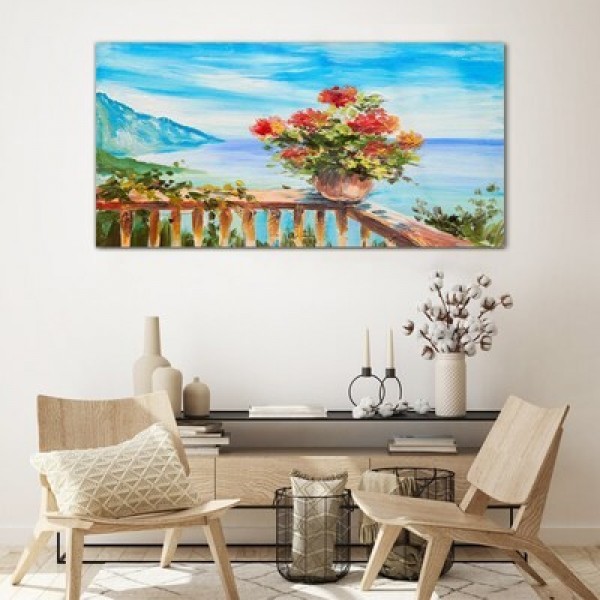 Glass prints - watercolours
Glass paintings - watercolors
Looking through the gallery with watercolor paintings, you will certainly notice that most of them represent the nature theme. They include landscapes and countryside scenes. You will also find abstract motifs if you are looking for something that will particularly stimulate your imagination. We encourage you to browse through works of painters such as Matisse. This type of painting looks interesting on glass prints.
Amazing watercolor paintings
If you are wondering how to weave them into the already existing arrangement, it will be safe to choose a consistent color scheme. It will allow you to avoid chaos and unnecessary contrasts. Watercolors are perfect for any room. Glass material allows you to use it in the bathroom or kitchen. Also,it is a style perfectly suited for the bedroom, where usually subtle motifs and not too contrasting combinations are used. It helps to rest and relax at the same time.
Also, check watercolor canvas prints.