Glass prints black and white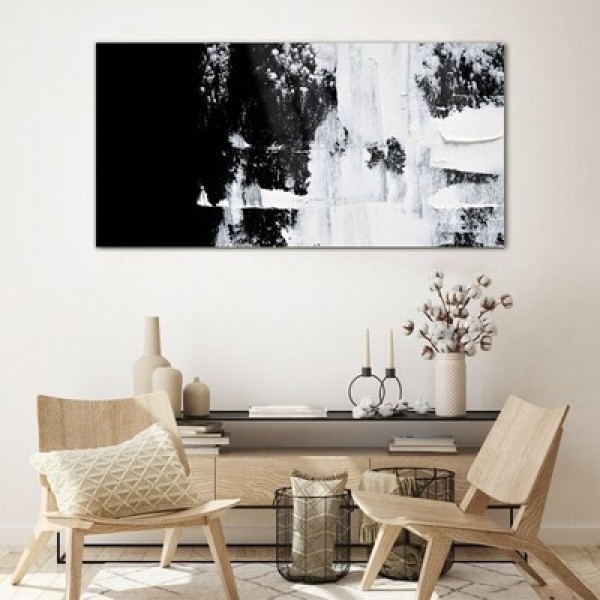 Black and white
[results: 21]
Glass prints black and white
Black and white wall paintings
Note for our wide range of styles and themes. Black and white glass paintings can show vintage style photos, portraits, graphics, and traditional engravings. At the same time, the economy of colors is not synonymous with the simplicity of the message. It often allows you to emphasize the subject and the message that the creator had in mind. Notice how elegantly black and white looks on glass. You can place it in the living room or the study. In the bathroom, glass prints are especially practical as they are easy to maintain. You just clean it using a cloth and glass cleaner.
Change your interior using black and white paintings
The black and white picture is a great addition to any interior, where the moisture does not affect the print in a destructive way, so you can successfully hang it in your kitchen as well. Elegant black and white paintings are a perfect choice for a modern apartment, where materials such as concrete, metal, and raw wood dominate. It will complement them in an interesting way and highlight the character of the arrangement. A large-size print can become the main decorative element. Nevertheless, the small-size print will complement other paintings already placed on the walls.
Also, check out the black and white canvas prints.