PEEL AND STICK WALLPAPER! How does the magic of the MagicStick work?
Meet the Coloray MagicStick! It is one of the easiest to install wallpaper materials on the market.
MagicStick resembles a thin self-adhesive fabric and does not require glue for installation! Its additional advantage is similarly simple removal- you can remove it from the wall without any damage! You can perform the installation without the help of professional contractors.
Contrary to traditional wallpapers, the material does not tear, crease or wear. The wallpaper can be moved, taken down and reused within moments. It's so simple!
You can easily place the material on any smooth surface!
See for yourself, how easy it can be to decorate your interior using MagicStick!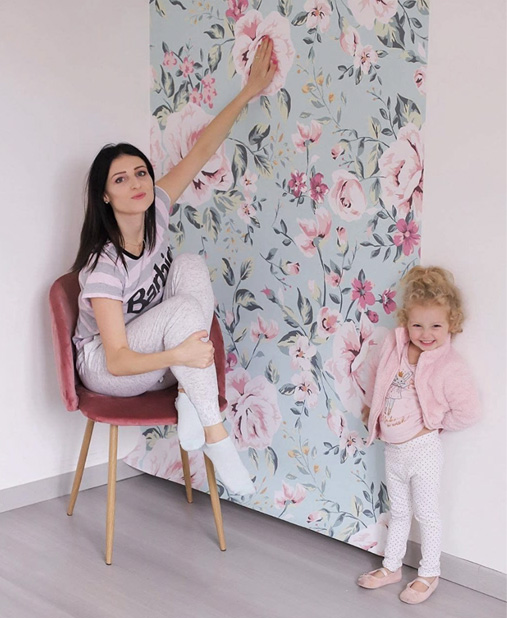 WHERE TO USE MAGIC STICK?
... AND MANY OTHER, SMOOTH SURFACES!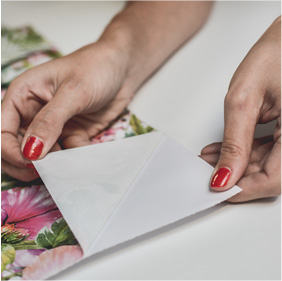 Magic glue!
The Coloray MagicStick is truly easy to install and remove. You can easily correct the wallpaper's position or reuse it!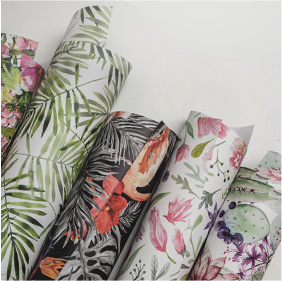 DRESS UP YOUR WALL!
This material allows to permanently decorate your walls, but if you are concerned about quickly getting "bored", you can remove the material without damaging your walls!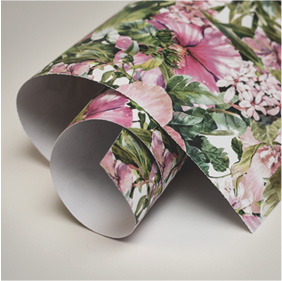 ELEGANT APPEARANCE
The material has a mat finish which gives it an elegant appearance. Contrary to traditional wallpapers, it does not tear or wear, and it maintains its appearance for years!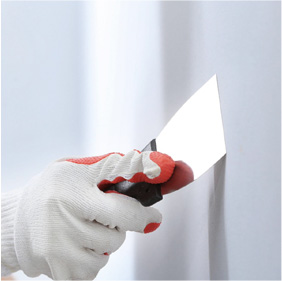 NO GLUE REQIRED!
The MagicStick material is self-adhesive! You do not need any additional glue to install it!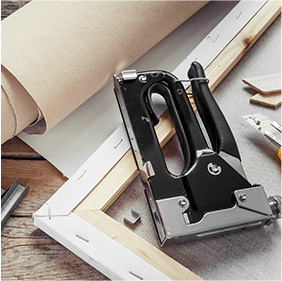 NO ADDITIONAL TOOLS NEEDED
You don't need any additional tools to install MagicStick. It only takes another person to provide some help!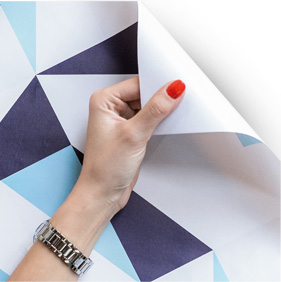 EASY REMOVAL
You don't have to worry about removing the wallpaper. Contrary to traditional, glued wallpapers, removal of the MacigStick is simple and safe for your walls!