Marble wallpapers
Marble is an unusual rock that has been used as a sculptural and building raw material since ancient times. This is because, when created, this rock creates beautiful veins in different colors that arrange into abstract patterns. Thanks to this, it gains charm. Her rich colors also bring her many followers.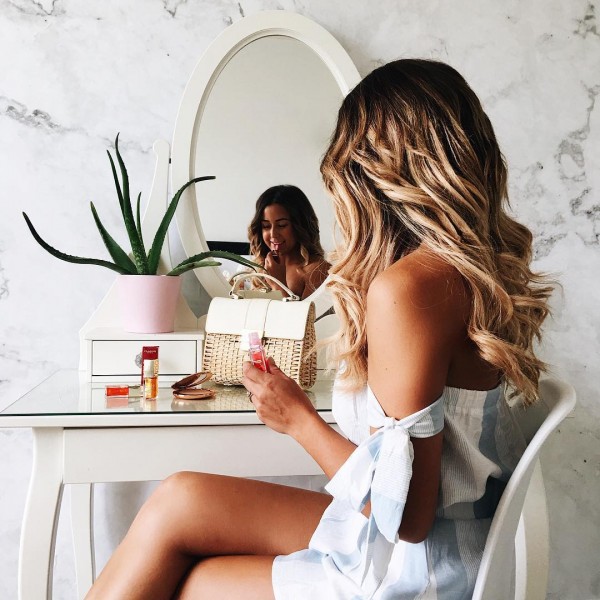 Japanese
Shabby Chic
Scandinavian
Minimalist
Art deco
Modern
Abstract
Industrial
Vintage
Glamour
see all
Classic
Contemporary
Marble wallpapers - not just the look
In ancient times, marble was used for the production of slaughter and as a building material, not only because of its characteristic appearance. It was because it was special material dedicated to the goddess Aphrodite. It was supposed to guarantee protection against evil spirits. In India, on the other hand, it was believed that marble items in the home provide a good mood and counteract treason. This stone associated with cool colors was supposed to cool lovers' tendencies. Already in ancient times, the magic and healing properties of marble were noticed - it regulated the digestive tract, relieved stress and prevented insomnia. It also supports building family ties and promotes kindness. Today, marble is also a valued element of interior design. That is why we offer in our collection wallpapers inspired by this wonderful stone.
Marble wallpapers - a wealth of designs and colors
In our collection you can find a wide range of marble-inspired wallpapers - among them you can find both delicate light marbles with pastel veins, ideal for rooms that we want to brighten. Also great in the bedroom and children's room. Their delicate pattern and color will have a calming effect and make it easier to fall asleep. We also have dark marbles with light veins that will give each interior a unique atmosphere inspired by ancient culture. Therefore, we recommend them to all who want to achieve an amazing effect in their apartment. Among the marble-inspired wallpapers, we also have wallpapers with contrasting abstract patterns, loosely inspired by this precious stone.