navy blue wallpapers
Blue is a colour that can be found very often in room arrangements, such as the study, bedroom or bathroom. It is hardly surprising - it is associated with calm, freshness, hygiene, cleanliness, harmony, intelligence, creativity and inspiration.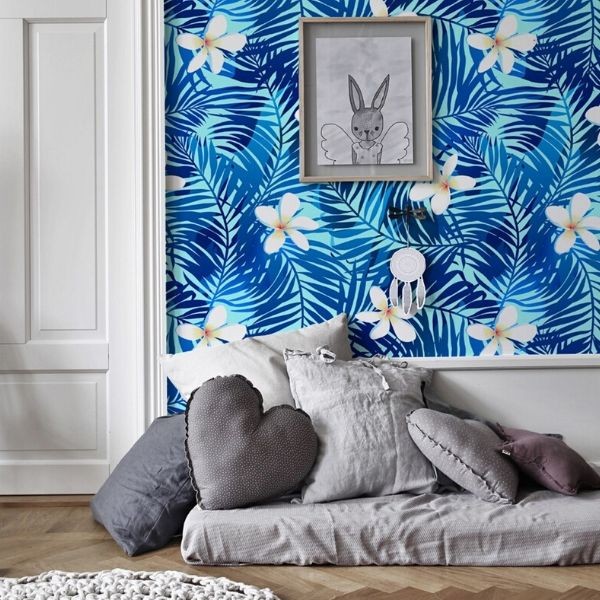 Ethnic
Scandinavian
Country
English
Minimalist
Provencal
Eclectic
Contemporary
Vintage
Classic
Colonial
Abstract
Boho
Modern
Retro
Art deco
Japanese
Glamour
navy blue wallpapers
[wyników: 32]
If you are planning a metamorphosis of your house or apartment, be sure to check out our blue wallpapers. Both blue lovers and grenade fans will find something for themselves here. Our wallpapers are an extremely interesting alternative to classic, boring wall decorations of this type. In our assortment you will find wall decorations with a motif of sea waves, constellations, plant leaves or timeless dots.