Peony wallpapers
Peony has many meanings both historically and mythologically. It is associated with many different meanings and symbols. Common meanings of peonies include romance, prosperity, happiness, a happy marriage, wealth, honor and compassion - but peonies can also mean shyness. All this because they are very diverse in terms of size, color and smell.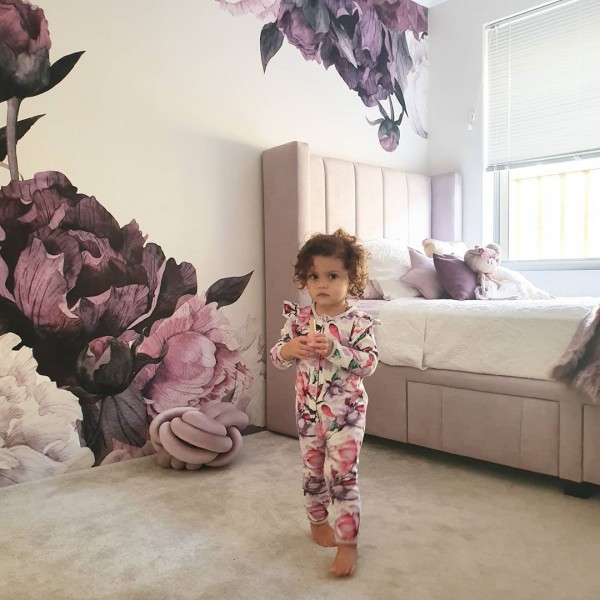 Ethnic
Classic
English
Colonial
Baroque
Scandinavian
Oriental
Victorian
French
Boho
see all
Retro
Abstract
Provencal
Contemporary
Country
Glamour
Modern
Vintage
Art deco
Eclectic
Japanese
Minimalist
Shabby Chic
With a history dating back thousands of years, it is not surprising that even the mythology surrounding the origin of peonies has many versions. In one, the peony is believed to be named after Paeona, the Greek doctor of the gods. According to legend, Paeon was a student of Aesculapius, the god of medicine. When Paeon used the peony root to heal Pluto, Aesculapius envied his talents and tried to kill him. To save Paeon, Pluto turned it into a peony because he knew it was a flower that people would admire and praise. In the second myth, the peony is derived from a nymph named Paeonia. Paeonia is beautiful and attracts the attention of Apollo, who begins to flirt with her.
When Paeonia realizes that Aphrodite is watching them, she becomes shy and turns red. With anger Aphrodite turns a nymph into a red peony.
So, as we can see, the peony is a flower that itself contains great symbolism, so it's worth paying attention to it. Her wonderful beauty flowers, forming large, strongly fragrant balls, are perfect for reflection. That is why we decided to create a unique line of wallpapers with their motif, so that everyone can invite them to their home and create thanks to them an unusual space that will fill us with optimism and joy every day.