english style wallpapers
Harmony and elegance in a cozy way - this is the quintessence of our English style wallpaper collection. An idyllic morning in an English cottage, soft light, warmth in a classic way - thanks to our designs you can easily transfer this unique atmosphere to your interior.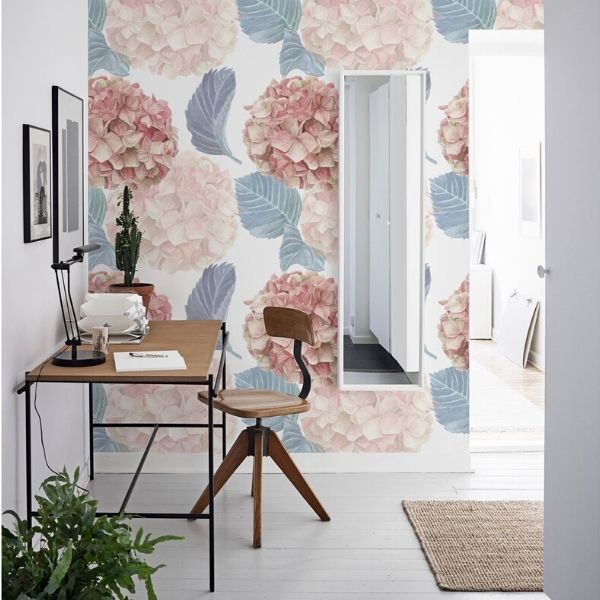 Oriental
Baroque
French
Shabby Chic
Classic
English
Vintage
Retro
Scandinavian
english style wallpapers
[wyników: 23]
The patterns are based on plant and animal motifs. A frequent design of this collection are romantic roses, which gently emphasize the timeless elegance of the interior. In combination with comfortable sofas and classic motifs, the fleshy patterns of our wallpapers will create an atmosphere of abundance, safety and quality. You can also dare to combine these traditional patterns with modern furniture and sophisticated accessories, creating a completely new quality. In combination with white cabinet wood and stylish details in the form of brass handles, you can create a crackling kitchen design. Whereas a bathroom with wallpaper in roses, stone flooring and a stylish foot bath will even turn a small bathroom into a fancy bathing salon.