Scallop wallpapers
Shell-shaped wallpaper is a popular choice for girls' interiors, because it resembles shells and even a mermaid's tail, but it fits any interior in a classic and bright style. Our scallop wallpapers are made of both self-adhesive and traditional wallpapers, and most designs can be customized to get the perfect look for your room!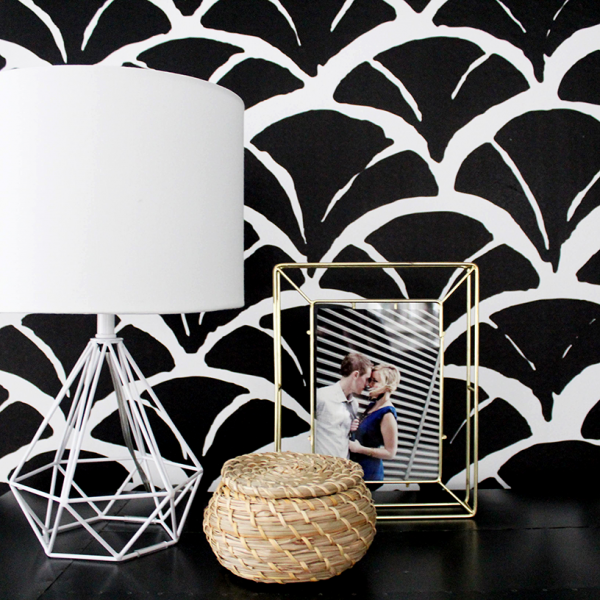 Oriental
Art deco
Japanese
English
Abstract
Vintage
Contemporary
Retro
Classic
Shabby Chic
see all
Scandinavian
Boho
Eclectic
Modern
The maritime atmosphere in your interior
In ancient times, scallops and other hinged shells symbolized femininity. On the outside, the shell can symbolize protection and care, and internally the "dormant life force on Earth". Many images of Venus, the Roman goddess of love and fertility, contained a shell to identify her. This is evident in the classically inspired Botticelli painting from the 15th century The Birth of Venus. One of the legends of the Way of St. James says that the route was seen as a kind of fertility pilgrimage, undertaken when a young couple wanted to give birth. It is believed that the scallop shell was originally worn by pagans as a symbol of fertility. Alternatively, the scallop resembles the setting sun, which was the subject of pre-Christian Celtic rituals of the area.
Seashell murals - perfect for modern interiors
In other words, the pre-Christian roots of the Way of St. James was a Celtic journey of death west toward the setting sun, ending at the end of the world. That is why it is worth looking at wallpaper with a shell pattern as something special.
Our wallpapers will add a touch of color and will blend in perfectly with any type of decor. You can use our retro wallpaper on our original and innovative self-adhesive wallpapers in the MagicStick system. If you are looking for an easy solution that will change the appearance of the walls and the decor of the room, then you are in the right place! Our wallpapers are extremely easy to install and can be easily removed if needed and moved to another place!