shabby chic wallpapers
Last season, the decorating trend inspired by Victorian nineteenth-century homes had its debut, with floral motifs and velor sofa covers in the foreground. This style is called shabby chick, which can be translated as worn and filthy. Shabby chick wallpapers are combined with beautiful, floral patterns that match the English court-inspired decorations. It is worth using them in the living room and bedroom.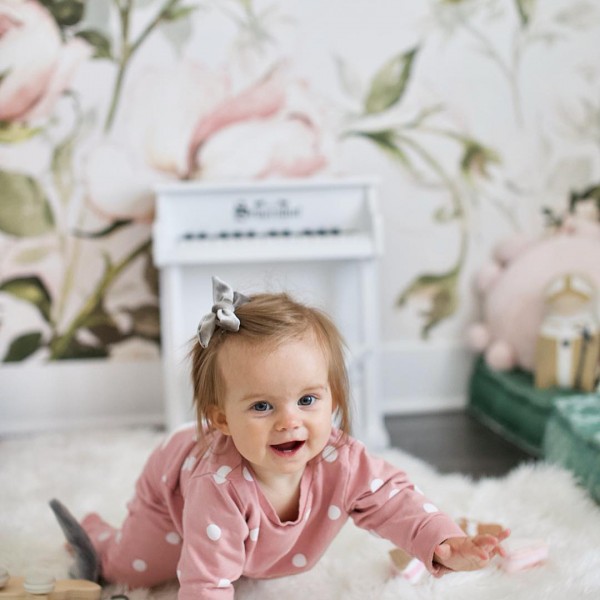 Abstract
French
Colonial
Minimalist
Victorian
English
Classic
Shabby Chic
Boho
Vintage
Provencal
Modern
Contemporary
Art deco
Ethnic
Scandinavian
shabby chic wallpapers
[wyników: 22]
The main color determinants of the style include: dark, heavy colors and light, slightly soiled pastels. Favorite style motifs are lace, Victorian designs and floral bouquets. Shabby chick wallpapers are a dream come true for every young woman, so you can boldly decorate her teenager's room with it. Another variation is the palace splendor, which is manifested in richly decorated upholstery of sofas and chairs, stylized to the time of King Louis XVI. Shabby-chick style can be a little messy but it's ineed to create the most unique design. Get inspired bucause shabby chick stays long!