Retro wallpapers
Change the look of your living space with our antique and retro wallpaper designs. Combined with bold shades of blue, red and green, and finished with intricate details, these wallpapers are a small work of art. For a modern touch in a traditional style, use this eye-catching wallpaper as a finish on one of the walls.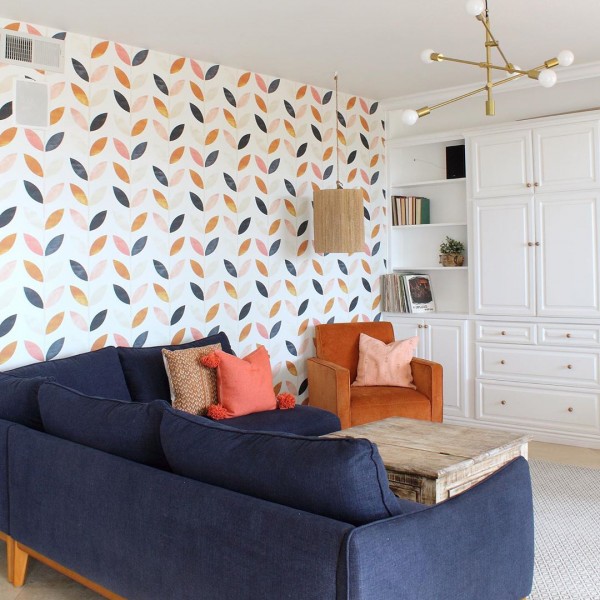 Glamour
Modern
Baroque
Classic
Country
Retro
Art deco
Japanese
Industrial
Abstract
see all
Rustic
Contemporary
Oriental
Victorian
Minimalist
Provencal
Eclectic
Shabby Chic
English
Vintage
Scandinavian
French
Boho
Colonial
Retro wallpaper - always in fashion
Take a journey through time by exploring our wide range of retro wallpapers to add an interesting touch to your home. If you're looking for something unusual for your interior, our retro wallpaper collection is perfect to add a classic and surprising accent. Our illustrations in retro style, from old American restaurants, vintage maps of the world to road legends, create an elegant and unique finish of a room that will not go out of fashion. Our retro wallpaper series is also great for adding a touch of sophistication to a room in a man's office or office. Shades of sepia, which are particularly associated with monochrome photographs from the nineteenth and early twentieth centuries, mix with any type of setting and will be ideal for use in offices, living rooms or bedroom walls.
Retro-style wallpaper for stylized interiors
Our wallpapers will add a touch of color and will blend in perfectly with any type of decor. You can use our retro wallpaper on our original and innovative self-adhesive wallpapers in the MagicStick system. If you are looking for an easy solution that will change the appearance of the walls and the decor of the room, then you are in the right place! Our wallpapers are extremely easy to install and can be easily removed if needed and moved to another place!