Trees wallpapers
Why not take your beloved landscape home with the forest wallpaper? Wallpaper with the image of trees is a great choice for the living room, dining room, bedroom or children's room, where the rays of light and overgrown forest roads will make you feel as if you are sitting among the trees. Where will you be able to breathe fully and when you close your eyes you will hear their noise and distant singing of birds.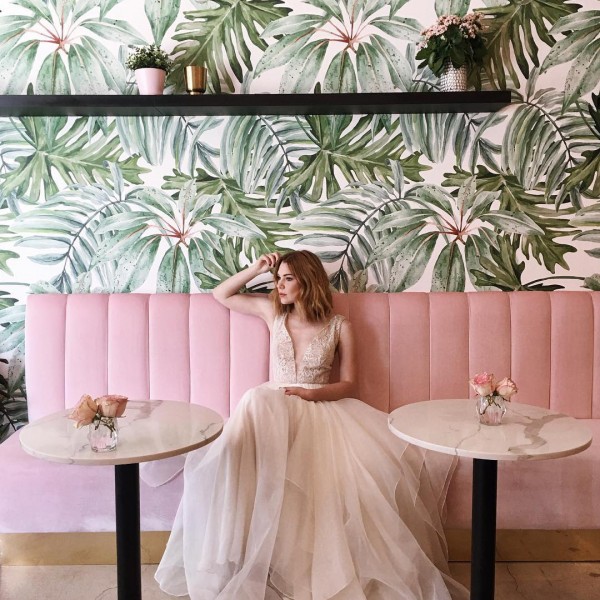 English
Boho
Rustic
Vintage
Abstract
Oriental
Minimalist
Eclectic
Modern
Baroque
see all
French
Shabby Chic
Japanese
Victorian
Retro
Glamour
Art deco
Contemporary
Ethnic
Provencal
Classic
Country
Scandinavian
Colonial
Popular tree murals
Some of our more popular tree wallpaper designs are pine, birch, palm trees and enchanted trees. Each forest wallpaper contains a unique forest scene with clear and vivid shades of natural colors to bring enchanted wonders of nature into your space. Decorate your walls with an unforgettable landscape using one of our unique wallpapers with a tree and leaf motif, choosing from a wide range of designs, colors and textures. Whether you're looking for deciduous greenery, a dynamic monochrome landscape, stunning gold or tropical climates, you'll definitely find them in our range of wallpapers.
Decorate the walls with trees
Combine your favorite print with neutral colors or styles to create a spectacular wall, perfect for the bedroom or living room. Our wallpapers will add a touch of color and will blend in perfectly with any type of decor. You can use our wallpaper on our original and innovative self-adhesive wallpapers in the MagicStick system. If you are looking for an easy solution that will change the appearance of the walls and the decor of the room, then you are in the right place! Our wallpapers are extremely easy to install and can be easily removed if needed and moved to another place!