Hearts wallpapers
Do you love hearts as much as they love you? If so, then you are in the perfect place! Here you will find amazing wallpapers in hearts that will change the interior of your apartment from every possible perspective. Do you think this is a child's pattern? Oh no! See for yourself that this is not the case and choose the perfect wallpaper with hearts you will fall in love with!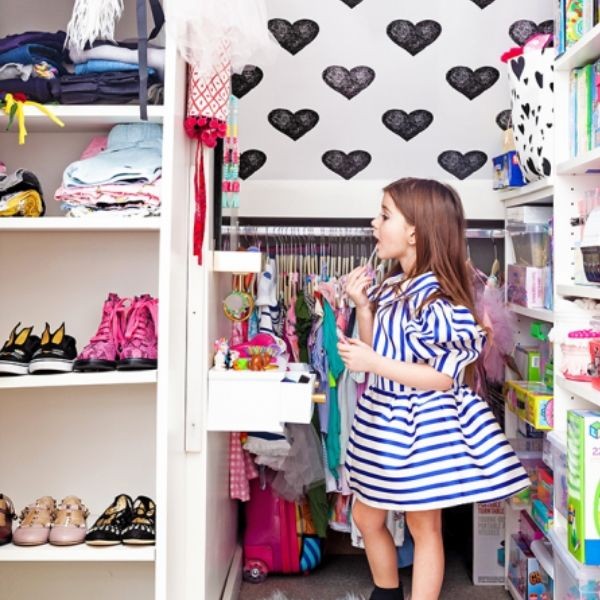 Contemporary
Classic
Modern
Country
Scandinavian
English
Vintage
Shabby Chic
Minimalist
French
see all
Art deco
Eclectic
Glamour
Abstract
Boho
Fall in love with a wall mural with hearts
Magicians and Alchemists used heart symbols for spells related to love and romance. The symbol was also used in rituals to strengthen relationships. The heart has long been recognized in various cultures as a symbol of love, love, joy and compassion. However, the symbolic representation of the heart can be associated quite infantile, with love letters left to a friend on the bench or with hours of dreams of a favorite boy ... Hearts are also a symbol of falling in love, this inexplicable joy, butterflies in the stomach and constant excitement. At the sight of them, man becomes happier, more radiant and a wave of pleasant warmth surrounds him.
Wall murals with hearts are a proven gift not only for Valentine's Day
That is why we decided to introduce a bit of these warm feelings into any interior. Our unique wallpapers with hearts in different scenes will perfectly fit into any space!
We offer our wallpapers in two technologies - classic glued wallpaper and MagicStick technology, which allows you to unstick wallpaper and move it to another place. Thanks to this, you can take your hearts wallpaper to any other place, even changing the apartment. Therefore, do not hesitate and order today an unusual wallpaper that will captivate all your friends!