Diamond wallpapers
Turn your ordinary white walls into something truly luxurious and stylish. Diamond wallpapers are a great way to personalize your space. Such an effective and elegant design will become a new, interesting and eye-catching decorative element. Discover this unique collection of wallpapers and your rooms will gain a new, attractive look. In our collection of diamond wallpapers you will find beautiful, modern and stylish geometric patterns that you will definitely love.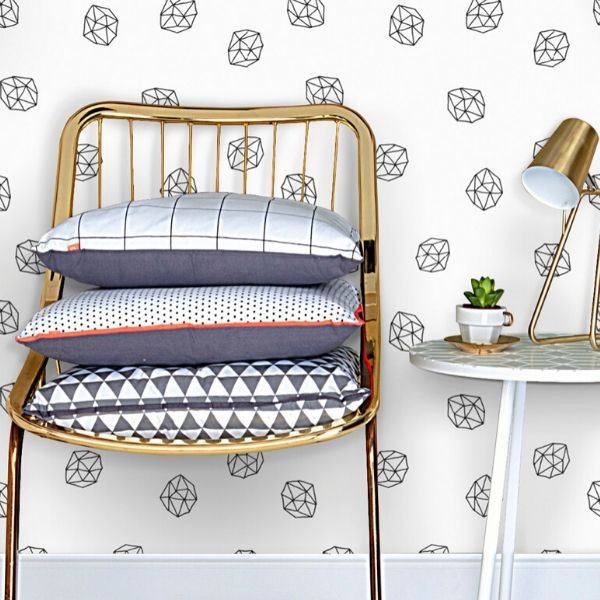 Glamour
Art deco
Scandinavian
Modern
Colonial
Retro
Abstract
Minimalist
Classic
Industrial
Contemporary
diamonds wallpapers
[wyników: 9]
Modern diamond shape wallpapers
They are available in different colors, for example in gold, pink and black, so you will definitely find something perfect for you, tailored to your taste. Wall murals with a diamond pattern will perfectly match any interior styling. These sophisticated motifs will look great in the living room, bedroom, as well as the kitchen or bathroom, emphasizing the unique character of any space. Choose this easy way of decorating the interior, thanks to which in a very short time you will gain an original and unique room in your home.