mushrooms wallpapers
Preparing a room for a toddler is a decorative challenge. Above all, focus on making your child feel safe in the new space and meet their expectations. Challenging is not only choosing best furniture but also decorations.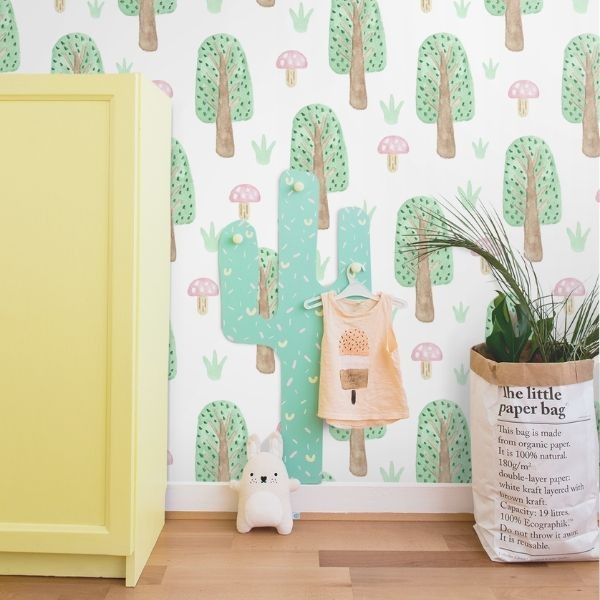 Abstract
Boho
Classic
Country
Glamour
Shabby Chic
Eclectic
Scandinavian
Contemporary
Vintage
mushrooms wallpapers
[wyników: 9]
If you make sure that your child is closer to nature, you'll love our mushrooms wallpapers ! Although the mushrooms are not suitable for food, they have a unique charm. Mushroom wallpapers will help your child awake the imagination and make it closer to nature. When we lack time for trips to the forest corners, it is worth ensuring that your child knows forest fruits and animals not only from books. Mushrom walllpapers are a charming decoration that thanks to the material resistant to dirt, dust and tears will be unchanged for a long time. Easy and quick installation with no more gluing the wallpaper to stick it properly, means that wall murals can be found more often in your homes. Get inspired and create a wonderful forest land that your kid will truly love!