light pink wallpapers
The collection of wallpapers with a light pink shade with an original, natural motif will be perfect for large, bright rooms as well as smaller ones, visually enlarging them, brightening them and giving them a cozy atmosphere.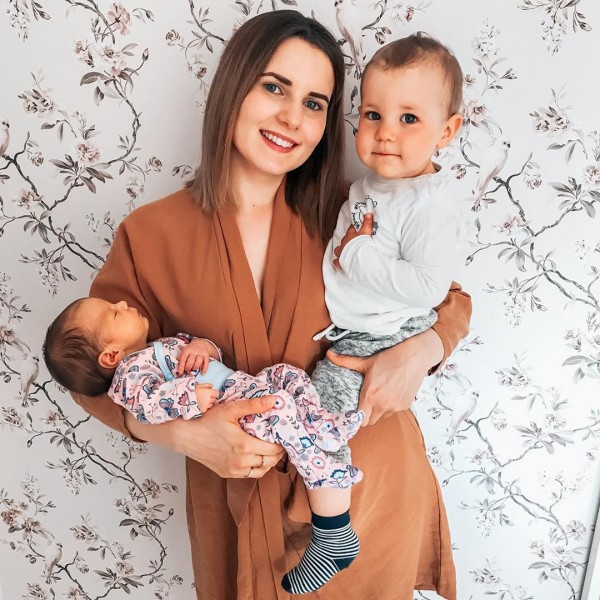 Classic
Vintage
English
Baroque
French
light pink wallpapers
[wyników: 3]
A light, natural shade and a light pattern will perfectly blend in with an eclectic or traditionally furnished interior, adding charm to it. The colors and the prints evoking positive associations foster concentration of attention and creativity during work, and in the morning they put you in a good mood for the whole day. Thanks to colorful accents, the wallpaper will also be perfect for a child's room, arousing the interest of the youngest residents.