Glass prints - sketches
Sketches printed on glass in the form of pictures are an interesting option for those who look for decorations which are economical in expression but at the same time interesting. They draw the eye with a wealth of details and give room for interpretation. Sometimes, they are made only with pencil, other times with multiple colors.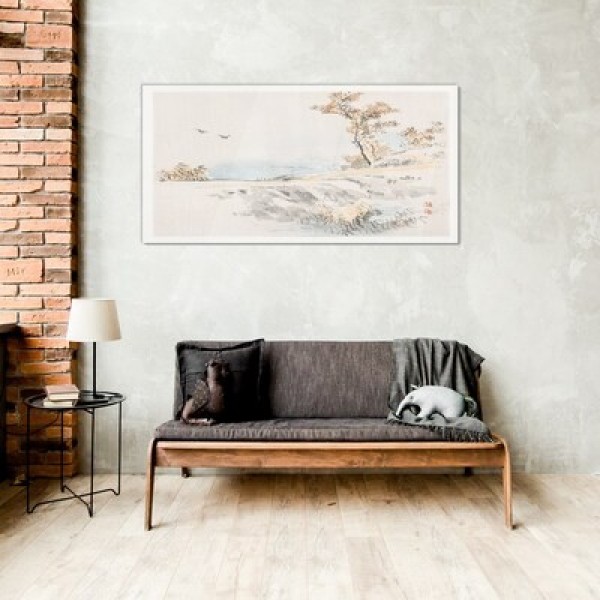 Glass wall decorations - sketches
Among our proposals you will find various sketch paintings - from animals and nature to people. Therefore, you will fit them perfectly in your interior which has a particular style, or carefully matched accessories. Some of them are very minimalistic, while others are characterized by a multitude of details and a very detailed rendering of the subject undertaken by the artist. If you are looking for something subtle to provide a backdrop to your interior, this is a good idea.
Sketch paintings - universal wall decoration
Paintings of sketches are unobtrusive, yet they mark their presence. We also offer reproductions of sketches printed on canvas. So you have more than one option to choose from. Each of them has its own advantages. Glass is certainly timeless and easy to keep clean. Besides, it suits modern interiors as well as more traditional ones. Decide which sketch suits your home best.