Botanical canvas prints
Botanical paintings can be a charming addition to any type of interior. Natural motifs are timeless, and they are a popular choice for a living room or study decoration. They also look beautiful in larger compositions together with other paintings in a similar style.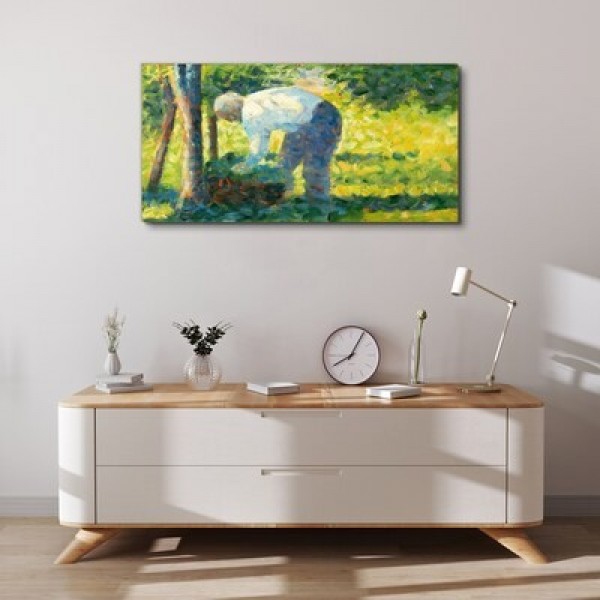 Printable images - plants in engravings
Sometimes less is more. Botanical engravings are proof of this. They faithfully depict the appearance of plants. Beautifully drawn stems, leaves, and flowers show the beauty of nature in all its complexity. Such plant motifs delight with their minimalism and perfect representation of what is often within our reach, but we do not look at it with due care. By placing them in the role of decoration on the wall we give ourselves the opportunity of closer contact with nature. This type of decoration may also have educational values, as it will also appeal to children and teenagers who are interested in nature. It can inspire them to explore the world and look carefully at everything that surrounds them.
Botanical paintings on canvas or glass
You can choose whether you want to bet on floral motifs printed on canvas or an image printed on glass. Both designs look very elegant but give a slightly different impression. Therefore, if you lean towards minimalism and modernity, glass should fully satisfy you. If, on the other hand, you are looking for something closer to traditional paintings, the print on canvas will meet your expectations.