Canvas prints - Jean Bernard
Jean-Bernard Duvivier was an illustrator and painter. He lived at the turn of the 18th and 19th century. He also created illustrations for books and drew historical objects. See our selection of his works, which can decorate the walls of your home. Minimalist graphics or portraits are perfect for living spaces.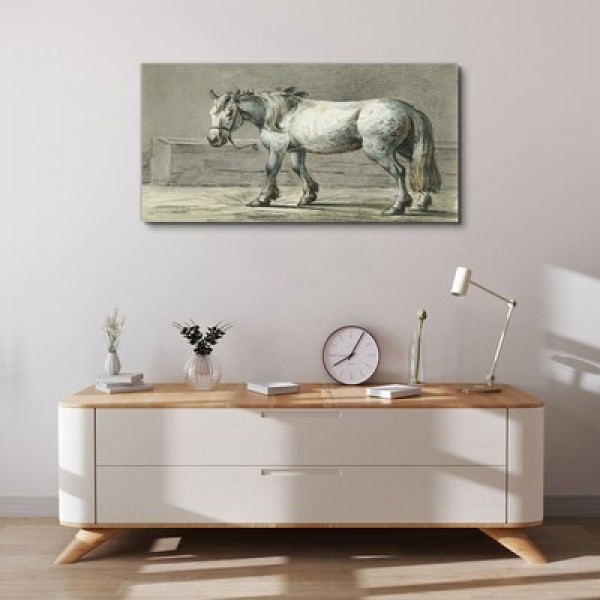 Jean Bernard
[results: 1]
Canvas prints - Jean Bernard
Reproductions of artworks - Jean Bernard
If you are looking for a wall decoration quite conservative, which will not come to the fore, but at the same time emphasizes the character of the interior, this is the right choice. Jean Bernard did not take up controversial subjects and his compositions were quite balanced. We particularly liked his graphics. They are simple yet interesting, catching the eye which wanders through the delicate chiaroscuro looking for details and shapes. It is certainly noticeable that his artwork presents the expressive. Jean Bernard was fond of showing people in natural poses, while exposing their best features.
High quality images on canvas
In our offer you will find paintings printed on canvas. They are elegant, modern versions of reproductions. Reproductions are characterized by excellent color reproduction in relation to the original, as well as a wealth of detail. The choice depends on the effect you want to achieve in your interior. Paintings on canvas are similar to classical painting; however, they are not typically framed. Thanks to this, they differ in style from traditional painting, where the painting is framed in a clear frame.
Also, check Jean Bernard Duvivier reproduction on glass.