Wallpaper Trends 2020
The decorating trends of 2020 are focused around cool colors. According to Pantone, the color of the year is Classic Blue, a deep shade of blue that calms down, restores inner balance and awakens the imagination. This year blue is well seen not only on the walls but also in accessories and interior design accessories.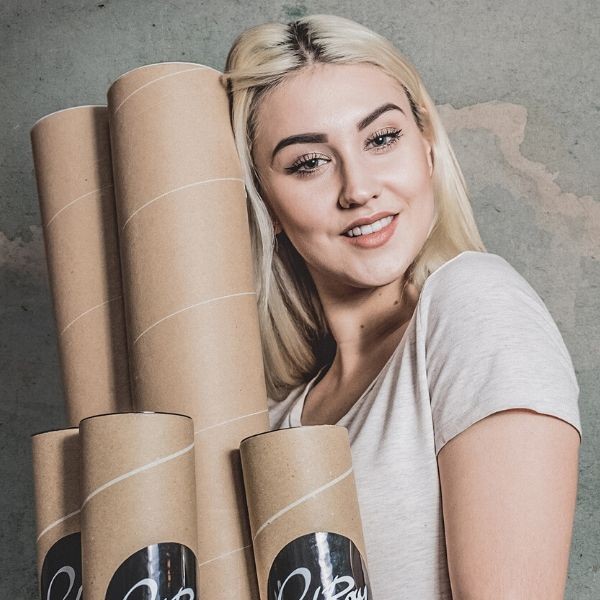 English
Shabby Chic
Baroque
Boho
Colonial
Victorian
Country
Provencal
Retro
Glamour
see all
Vintage
Japanese
Contemporary
Minimalist
Classic
Modern
Abstract
French
Scandinavian
Mint dizziness
The second color that is often used in interiors this year is pastel green, referred to as mint, combined with pastel gray. Together they create a mint gray, which adds a unique character to the interior.
Floral inspirations
Flowers are the most popular motifs of 2020. Both small, delicate meadows and huge, pastel flower buds. 2020 is a woman who likes to dress up for every occasion. Floral wallpapers look good in the living room and bedroom. They can also be successfully used to decorate a girl's room.
Ombre and sombre in full readiness
Ombre motives have imperceptibly appeared in our interiors. First, ombre and sombre hairstyles were in vogue, which we proudly wore for several seasons. Now the ombre theme has jumped to a higher level, becoming the original interior decoration. Shaded self-adhesive wallpaper is an ideal option for the bedroom and living room. They break the raw nature of white and beige, introducing a strong accent to the interior.
Don't be afraid to experiment with colors
2020 is a year of experiments. Don't be afraid to put together random patterns and colors, often original compositions are created from this inconspicuous tangle. That's what fashion is all about - play with trends, do it your own way.