old style wallpapers
Classical arrangements are much more close to you than modern, minimalist interiors? It's perfect! In our offer you will find a wide selection of wallpapers referring to the old times. For example, a Victorian wall decoration with figures in elegant, eye-catching costumes looks very interesting. Another proposal is an abstract wallpaper in a calm, muted tones.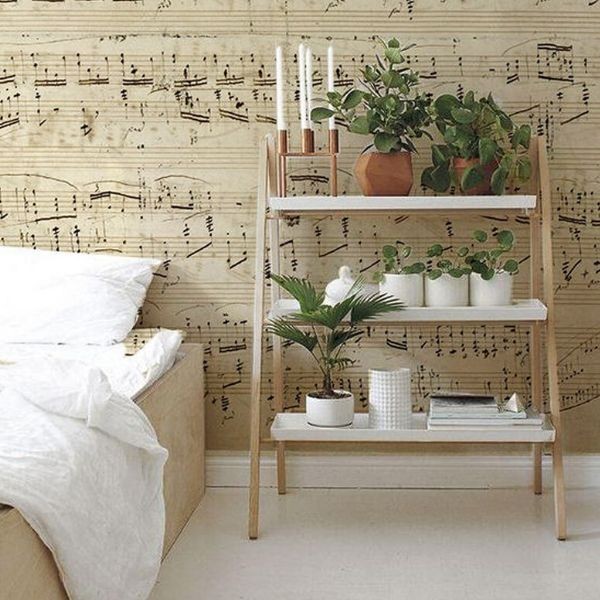 Provencal
Abstract
Vintage
Victorian
Baroque
Thanks to the depth used here, it is able to visually enlarge any interior. Our old school wallpapers are extremely versatile, which means that you can successfully use them in any room. It is a good solution for the living room, among others. Such wallpaper can be used, for example, on a wall with a sofa, TV or fireplace. You can also successfully use it in the bedroom, placing it against the background of the bed. These types of wall decorations can also be used in an office or hall. We guarantee that their location will take you only a few moments.