illustration wallpapers
It is often said that new things are going, and changes in life are followed by changes in our environment. Sometimes it is enough to modify only one element in order to feel the new energy or the space in which you live and adjust to the new reality. See which wallpapers we have selected for these changes.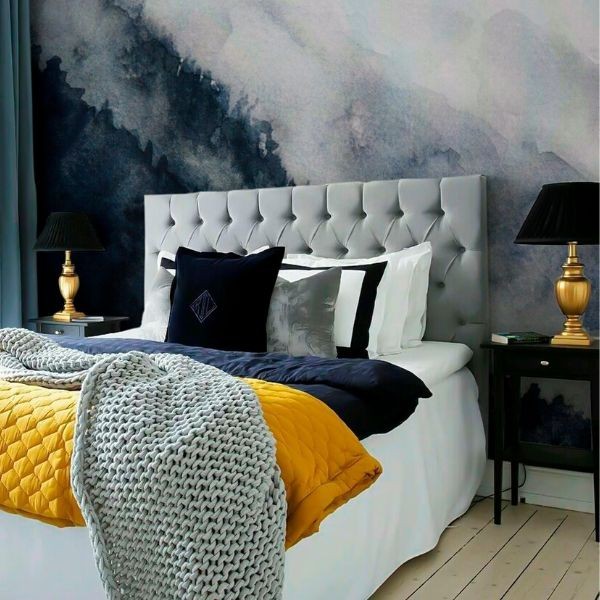 Contemporary
Scandinavian
English
Modern
Abstract
Boho
Art deco
Provencal
Country
Shabby Chic
illustration wallpapers
[wyników: 7]
They have an interesting pattern, interesting choice of colors, and above all, they open up a field for imagination. We are convinced that by reaching for one of these projects, you are able to feel new energy around you. Check what will inspire you the most. Flower motifs, geometric shapes, minimalist patterns, or maybe lush wild vegetation? An expressive accent on the wall can dominate the interior. By using our colorful wallpapers with interesting patterns, you can reach exactly what is playing in your soul. We care about quality and the best design, you make sure that you live in a place that inspires you and always makes you feel good. You will see how easy it is!