fairytale wallpapers
Our collection of fairy tale wallpapers aims to create the most magical world in your interior that can inspire creativity in every young mind. Dreamy illustrations and the elegant nature of wall murals from this collection will give the rooms an atmosphere of warmth and coziness.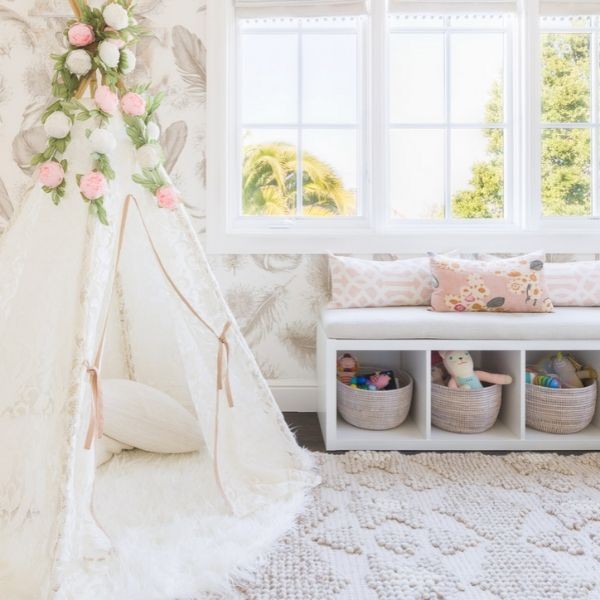 Art deco
Modern
Eclectic
Abstract
Minimalist
Scandinavian
Contemporary
Boho
Classic
Vintage
Victorian
Retro
French
Country
fairytale wallpapers
[wyników: 12]
Fairy-tale wall murals will allow you to create a fascinating place for your child, where he will be able to escape from the rigors of everyday life and where he will be able to be himself. Take him on a boat trip on a stormy sea, lead him to a fantasy forest, where he will meet its sweet inhabitants or lead through a meadow full of amazing flower buds. Browse the collection of fairy tale wallpapers and find the perfect wallpaper for the child's bedroom or playroom. These live wallpapers will brighten any room. Glue one of our fairy-tale wallpapers in a quick and easy way and make your boring wall stand out, transforming the entire room into a magical paradise.