chinoiserie wallpapers
Are you a fan of Far East climates and would you like to feel the Chinese atmosphere in your home or apartment? It is perfect! In our assortment you will find a wide selection of original wallpapers with motifs referring to this country. You can choose from a dozen interesting, eye-catching decorations. One of the things that deserves attention is the blooming cherry blossoms.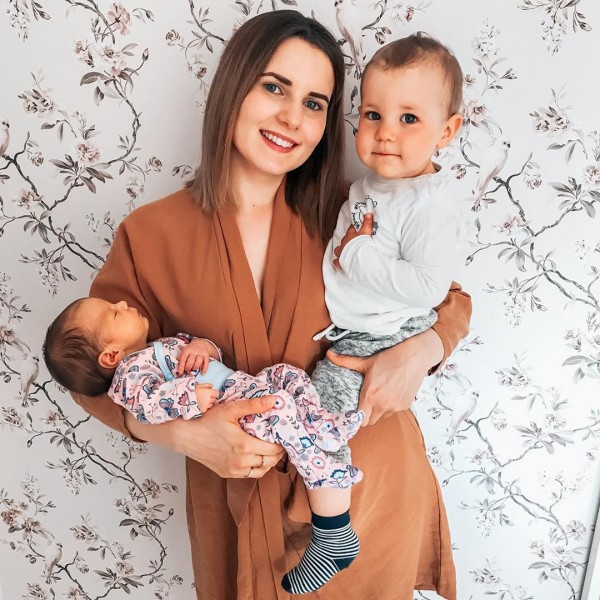 Vintage
Japanese
Country
Colonial
English
Boho
Provencal
Classic
Shabby Chic
chinoiserie wallpapers
[wyników: 7]
Another suggestion is a decoration with cranes in the lead role. This bird plays an extremely important role in Chinese culture. It is a symbol of happiness, fertility, prosperity and longevity. If you are passionate about mountain climbing, you will surely like the wallpaper depicting the Karakoram, a mountain range located on the border of China, Pakistan and India. How to skillfully arrange this type of decorations? You can use them to cover all the walls in a given room or limit yourself to 1, for example the one with a bed in the bedroom or a sofa in the living room. It is also a good solution for an office or hall.