tropical furniture decals
Are you dreaming of a tropical-style interior? The furniture stickers we offer will take you into the exotic jungle. It's a perfect way to make a quick makeover of an old chest of drawers, a bookcase or a bunk bed. Our stickers are dedicated to specific models of furniture from the Ikea chain of stores, which means you don't have to worry about the selection of their size and troublesome trimming of too big decorations.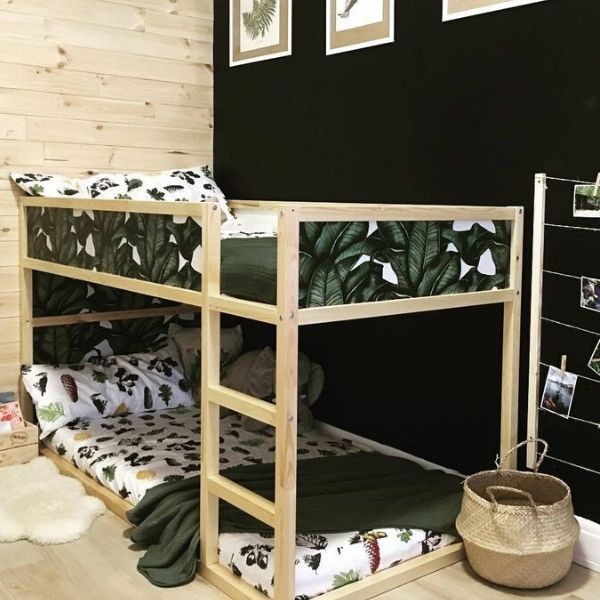 tropical furniture decals
[wyników: 13]
tropical furniture decals
The multitude of available designs makes it possible for everyone to find something for themselves. For example, stickers with hand-painted cacti look very impressive. Another proposal is a decoration for a piece of furniture with a pattern of palm leaves, banana or monster. Tropical motifs can be on a light or dark background. The first is a proven patent for the optical zoom of the interior. The stickers we offer will work very good in every room. You can successfully use them in the bedroom, living room, study, hallway or children's or youth room.