landscape wall decals
Different kinds of landscapes are a motif that very often appears on wall stickers. No wonder - this type of pattern is extremely versatile and will work well in both classic and modern arrangements. In our online shop you will find a wide range of landscape stickers in the main role. Such wall decorations will fit very well in children's rooms.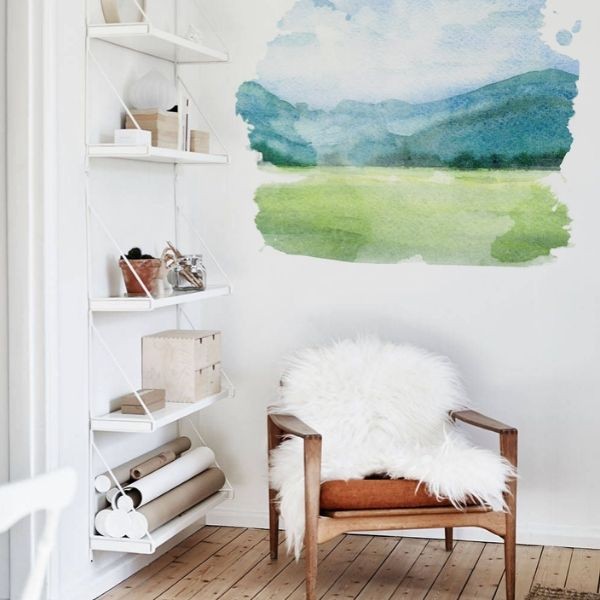 landscape wall decals
[wyników: 25]
You can choose from, among other things, a sticker with the world map and the animals living on the continents marked on it. Equally interesting are the decorations in the form of mountains maintained in a variety of colors. The pink ones will fit a girl's room perfectly, the blue ones will fit a boy's room. You will also find here stickers with mountains covered with flower or star motifs. You can stick this type of sticker in any part of the room. It will look very good, on the wall where the bed or desk of the child is located. The stickers we offer are very easy to install.