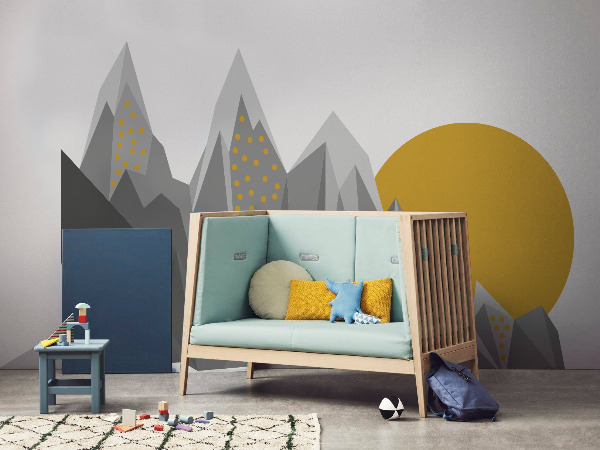 move the mouse here to zoom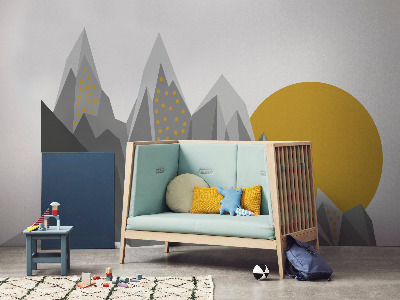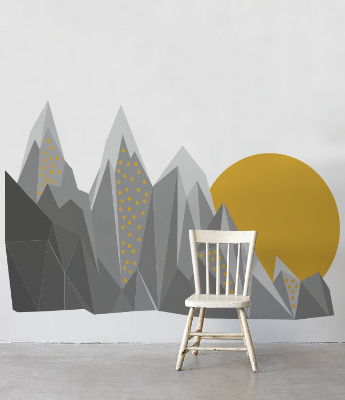 Wall decals Sunset in the Mountains
SUNSET IN THE MOUNTAINS vinyl set When renovating and refurbishing a children's room, wall decorations are a great solution.
Magic Stick
Magic Stick
BubbleFree Technology
Wide range of payment methods
Quality products from the manufacturer.
Expected to ship on:
Mon, 03.04 - Tue, 04.04
SUNSET IN THE MOUNTAINS vinyl set When renovating and refurbishing a children's room, wall decorations are a great solution. In a simple and extremely fast way you can completely change the interior. Thanks to the SUNSET IN THE MOUNTAINS vinyl set in a few moments you can change the wall with this fancy pattern. The mountain theme will perfectly fit into the decor of a child's room and will become its characteristic element. Those decals will surround the room with a special, unique aura. The child will be delighted by waking up and falling asleep with such an amazing motif. Our wonderful SUNSET IN THE MOUNTAINS vinyl set is perfect wall decoration for a child's room, but it will also look great in a kindergarten or playroom. Shades of gray and yellow of our decals will look great on a white wall. Thanks to this colour combination, your room will become more expressive and cheerful. The SUNSET IN THE MOUNTAINS vinyl set will blend in with the furniture in bright colours and will perfectly match the minimalist interior design. Choose this quick and easy metamorphosis and enjoy the new look of your room.
Material
In our store you can choose between two types of modern material:
MagicStick - a modern, self-adhesive material that allows repeated application and removal - if necessary, you can remove or change its position without damaging the surface underneath. The material is very durable, which makes it resistant to stains and tears. It is easy to stick on any flat surface without creating annoying air bubbles. MagicStick is a material that does not contain paper. It works like a sticker, so you don't need to use glue to install it. The material is resistant to moisture, but it cannot be exposed to direct pouring with water. Peel and stick material can be hanged and reaplied multiple times therefore keep the transport foil on which the wall mural was attached.
BubbleFree technology - an innovative material that eliminates the formation of annoying air bubbles during installation. The foil allows for easy and quick application on any smooth surface. It can be removed from any surface without damaging it, but you cannot reuse it elsewhere.
Instructions
Wall stickers are made of a special material that prevents the formation of air bubbles during installation - if this happens, they can be easily removed with a rubber squeegee. This makes the application of the stickers very simple and fast. Before application, please make sure, that the surface is prepared properly. It should be smooth and dust-free. The material won't adhere to textured, newly painted or painted with latex/acrylic paint wall. With a freshly painted wall, wait 3 weeks before installation. Also remember that the condition of the paint on the wall should be good enough to avoid the risk of the sticker peeling off together with the paint. Stickers may be divided to smaller parts, you will need to install the parts to form big scene. The material does not contain paper so it can be cleaned with a wet cloth without using detergents-however it cannot be watered directly. Easy step by step detailed instructions will be included to your order.
Remember that before installing the stickers, the wall surface should be well prepared! If you want a different color of stickers - write to us! We leave you a color palette that will help you choose the right shade of stickers.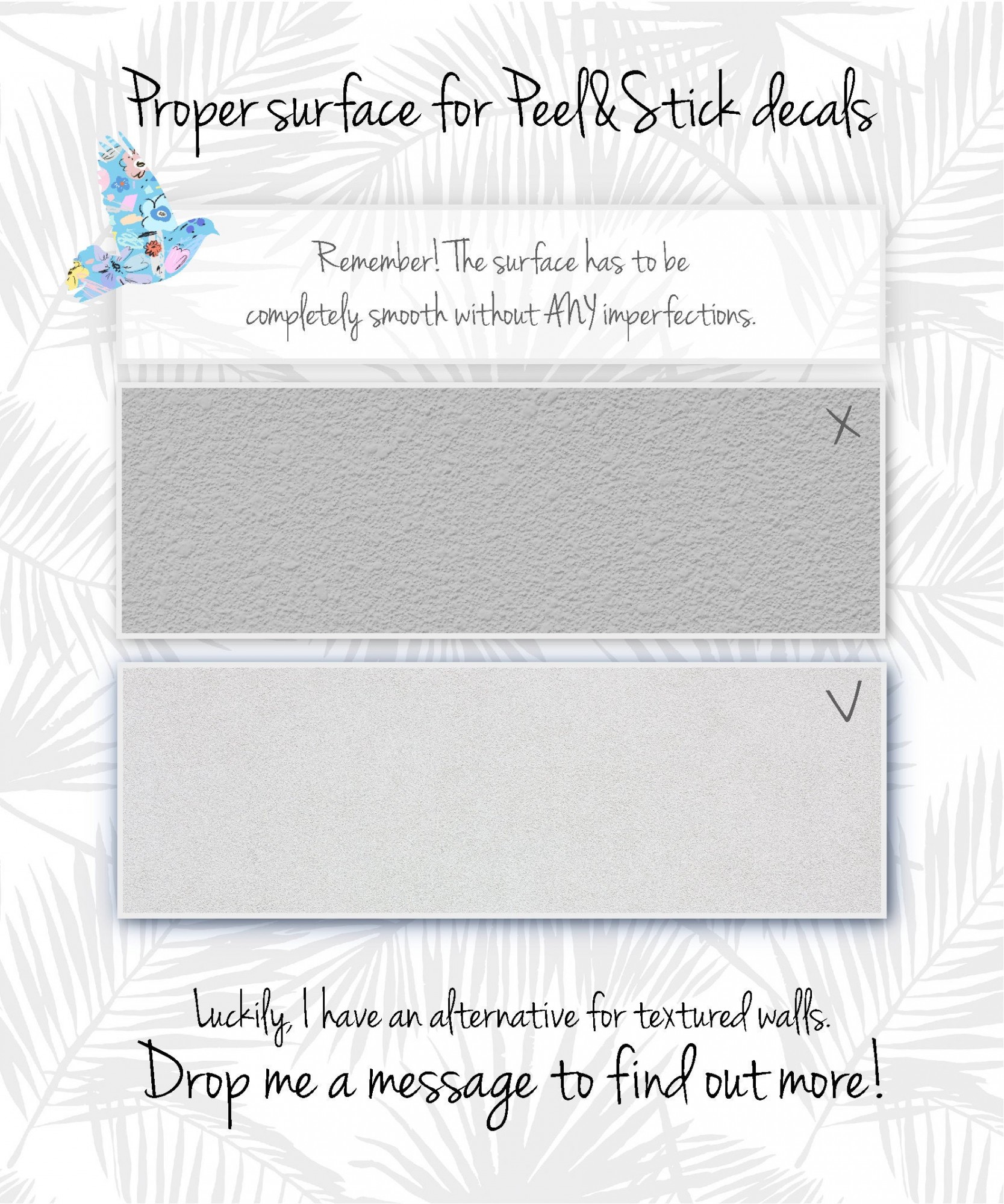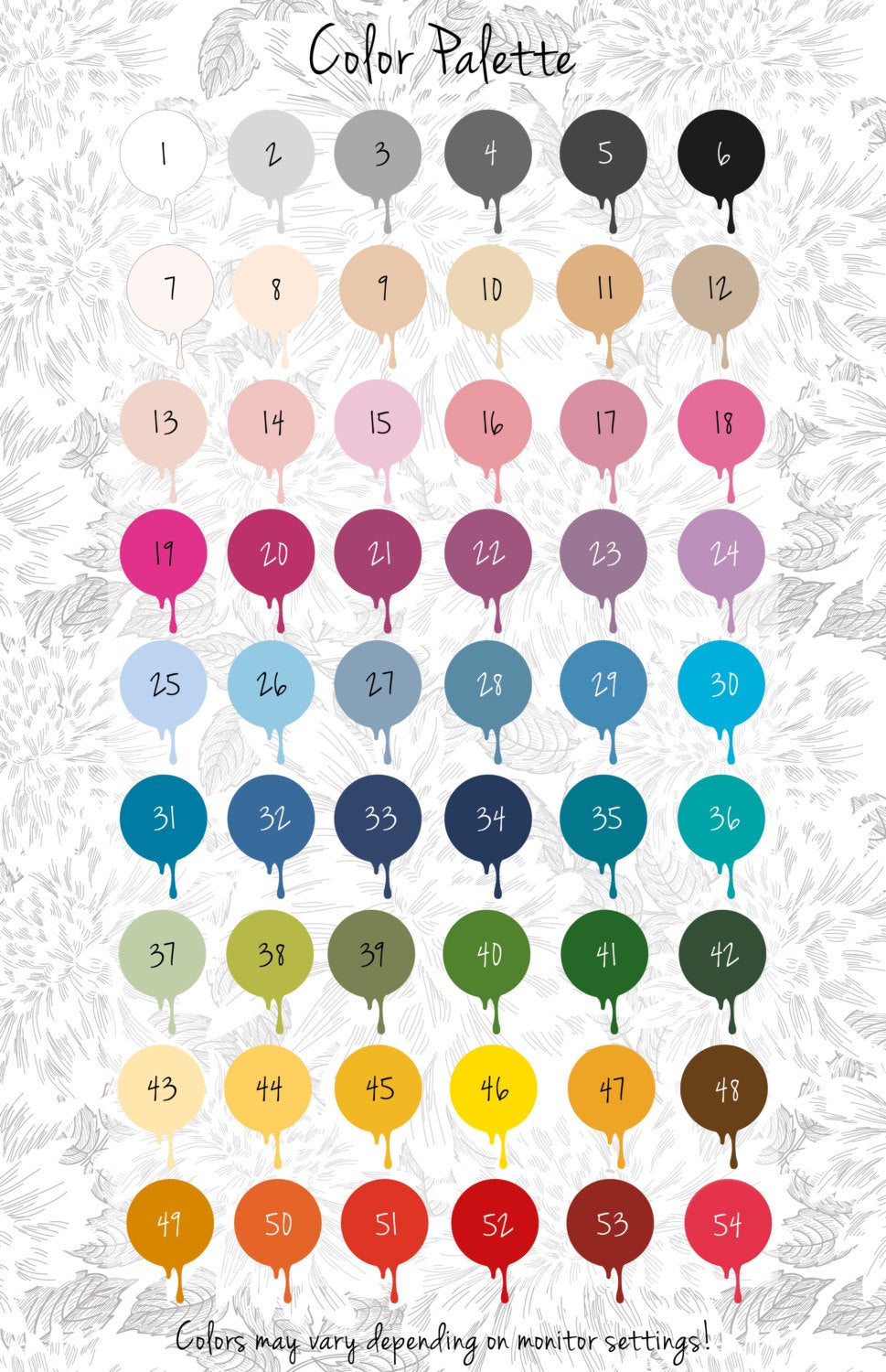 Safety Standards
We use a state of the art GreenGuard-certified HP LATEX 310 printer to not only ensure the highest quality, but also guarantee that the product you purchase is environmentally friendly and complies with the most stringent safety standards.
Packing
We pack our wall stickers in secure, cardboard tubes that perfectly protect ordered items. We attach installation instructions to each set of stickers.
Samples
Our offer includes the option of ordering samples -> here: Samples. Thus, you can check whether a given material and pattern will match your interior design and meet your expectations. Our samples are designated to check the material in real and test it on your wall, not to compare colors! The colors may slightly vary depending on a different print batch.