reusable wall decals
Until recently sticking the wallpaper was associated with the proper preparation of the wall, gluing wallpaper and smoothing unevenness. The whole process involved many activities that can now be avoided with reusable wallpapers. Why is it worth making your life easier and putting on self-adhesive wallpapers?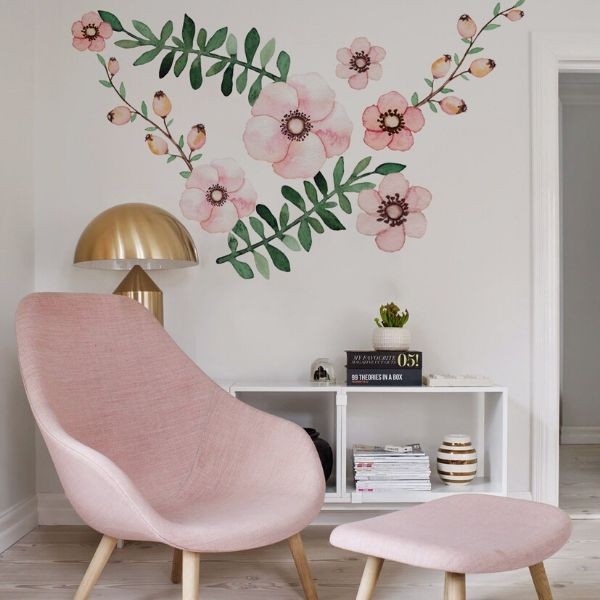 First of all – reduced assembly time. Depending on the surface, the installation of reusable wallpapers takes 30-60 minutes. Secondly – cleanliness and comfort of installation. To glue removable wallpaper on the wall, you don't need glue, just wipe the surface with a damp cloth beforehand. Of course, remember that the base should not be made with acrylic or latex paint unless you want to stick wallpaper again. Reusable wallpapers have a wide range of patterns and colors that traditional glue wallpapers don't have. Our peel and stick material is resistant to tearing, dirt and water, so the wall murals can also be successfully used as kitchen or bathroom decorations. Check our offer.