headboard wall decals
Furnishing a children's room is a real challenge. This space should be as universal as possible, so that it does not require frequent renovation, as well as compatible with the individual preferences of the child. Only then will the toddler be willing to spend his free time in it and invite his colleagues to join him.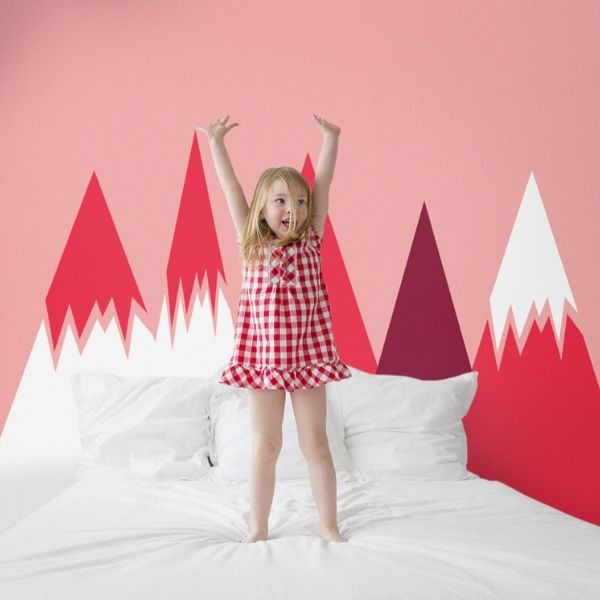 headboard wall decals
[wyników: 21]
An extremely impressive way to decorate your child's room is the wall stickers from our online store. Decorations with a mountain motif look very interesting. It is an ideal solution for all small climbing and mountain climbing lovers. The stickers are available in many different colour versions. You can choose from a variety of decorations in subdued colours, such as white, grey, beige or brown, as well as slightly more distinctive ones - green, blue or pink. There are also patterned mountain stickers covered with colourful flowers, leaves or geometric patterns. They are not only impressive but also easy to apply.