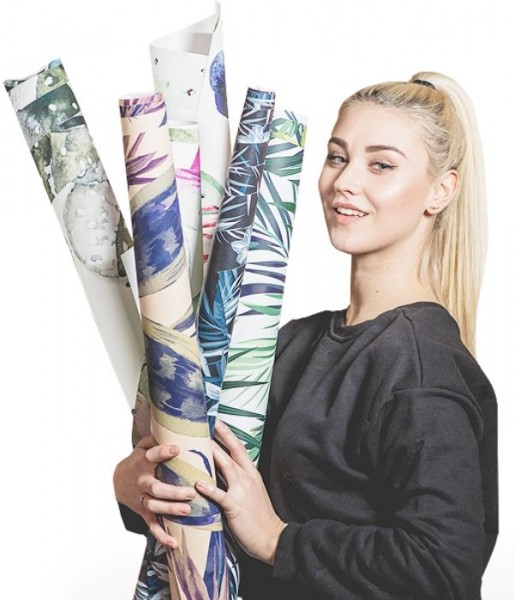 move the mouse here to zoom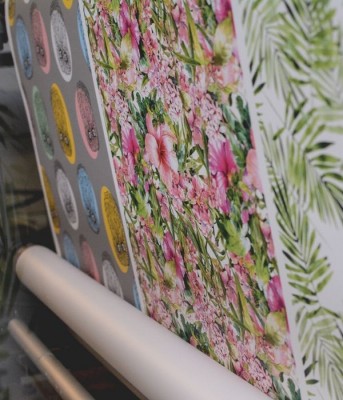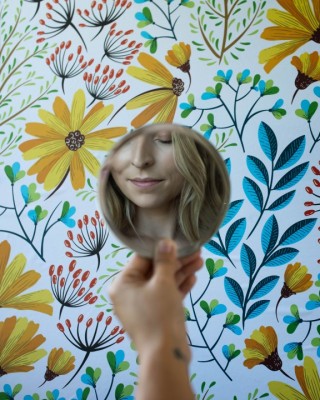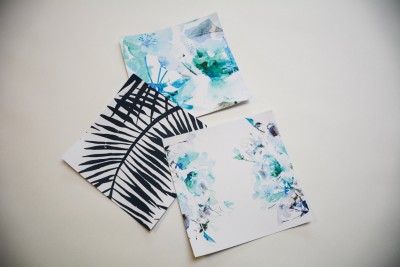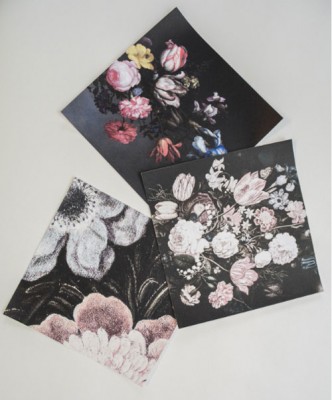 Wallpaper samples
Wish to see the material in real? You can order the samples here!.
Magic Stick - 8 inch x 8 inch
Magic Stick - 8 inch x 8 inch
Non - Woven - 8 inch x 8 inch
Wide range of payment methods
Quality products from the manufacturer.
Expected to ship on:
Thu, 01.06 - Fri, 02.06
Wish to see the material in real? You can order the samples here!.
Our wallpapers are available on two materials; Removable and Tradicional Nonwoven. Set includes 2 sample pieces. The first sample piece depicts a miniature of the entire pattern and the second is a close-up of the motif. Here you can order a random pattern from our shop. If you are interested in a specific pattern, order it on your favorite wallpaper page.
MagicStick - an innovative, self-adhesive material, which allows to applied and peeled wallpapers multiple times. The MagicStick material is stain and tear resistant and sticks to any flat surface. You can easily apply it yourself without getting any annoying air bubbles. It can also be easily removed without damaging the surface underneath. MagicStick is a friendly and easy to apply fabric that contains no paper. Material do not require use of wallpaper paste or glue for hanging. It's resistant to humidity, so it can be placed in kitchens or bathrooms. Before buying, make sure that your wall is not painted with latex or acrylic paint and does not contain any texture.
Tradicional Non-woven - this material covers the slight imperfections of the wall perfectly! If you are not interested in self-adhesive material and have slightly bumpy walls or latex paint, this would be a good choice. It has to be stuck on the wall with the wallpaper glue. The glue can be found in the nearest DIY store. Material is made of 100% paper and cannot be exposed to a humidity. You can clean it with dry cloth.The non-woven undercoat makes the material resistant to deformation and stretching.