polka dots wall decals
Looking for an alternative to classic, one-colour wallpapers, you can opt for decorations in the form of small stickers. This is a great way to give the interior a unique character. Such ornaments can be used in almost every room. They will work perfectly in the living room, children's or youth room, as well as in the bedroom or study.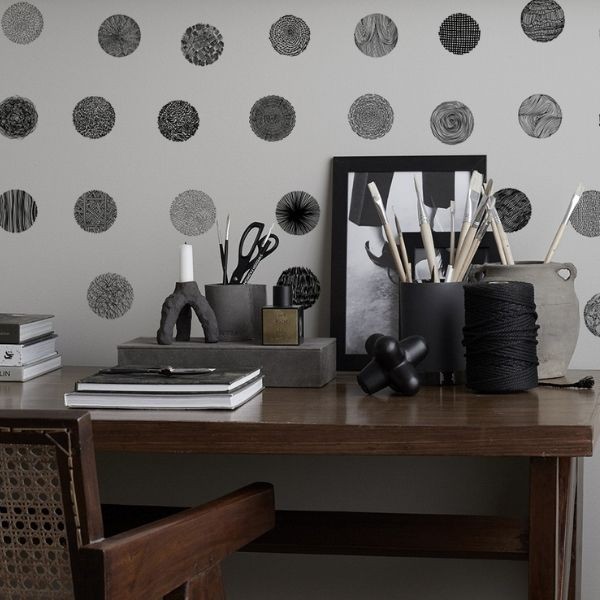 polka dots wall decals
[wyników: 20]
Small stickers can cover all walls or be limited to one selected space only. The ornaments offered by us can take various shapes. Stickers with motifs of space rockets, cosmonauts and planets will fit very well into the boy's room. Girls will enjoy lovely bunnies. To give the bedroom a romantic character, it is worth putting stickers on the walls in the form of hearts. Decorations from our online store's assortment are available in many different colour versions, which makes it much easier to match them to the colours prevailing in a given room.