nursery furniture decals
Nursery furniture decals are worth the attention of future parents. When arranging a baby's room, functionality should not be forgotten. In spite of appearances during child's room makeover every detail matters and good layout of individual elements of the decor will allow optimal use of space to facilitate the everyday life of mother and toddler. If you have already completed this stage you can breathe and focuse on unique decorations.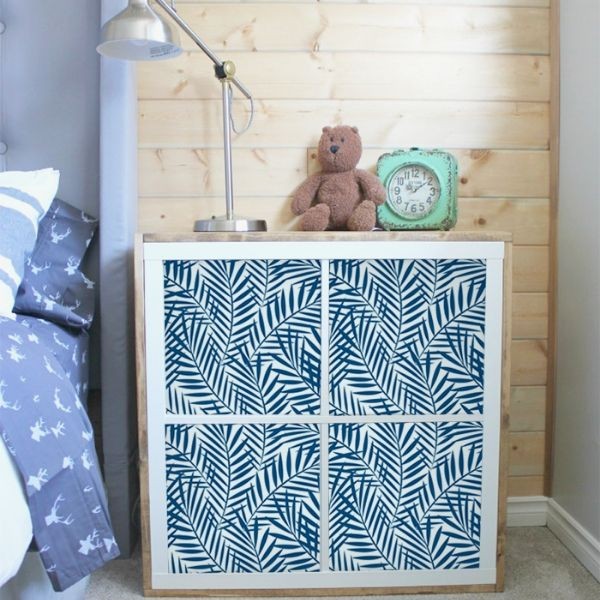 nursery furniture decals
[wyników: 11]
Nursery furniture decals will do the job as a baby room decor. Usually, the first children's furniture is white and devoid of color elements. This can make the interior appear raw and sharp. Nursery furniture decals will soften the ubiquitous whiteness a bit giving the interior a more cozy character. If you are decorating a girl's room choose delicate floral motifs and pastel patterns. Cars, balloons, blue clouds, planets and forest animals look good in the boy's room. Create uncnventional and special interior in which your child will feel safe and good.