kids furniture decals
Child's imagination knows no boundaries, and children also need change for proper development. With a view to how fast our children grow up, we have created a collection for IKEA DUKTIG series of furniture. Your daughter has already grown up from painting with markers after all and a little lady wakes up in her?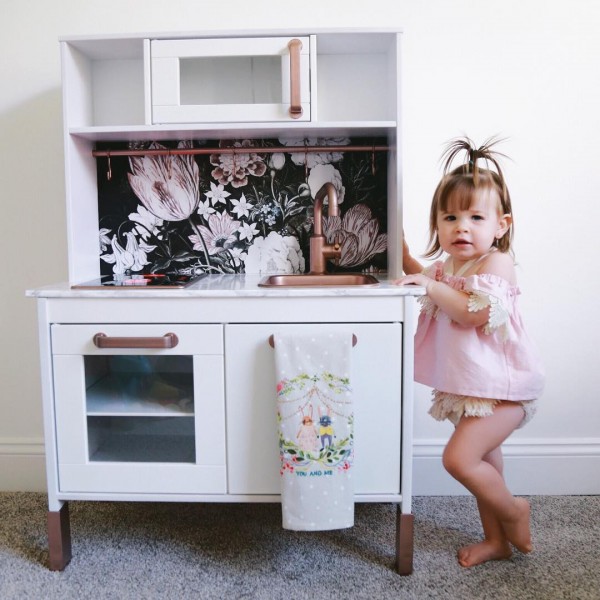 kids furniture decals
[wyników: 26]
Together with her choose one of the beautiful, colorful patterns. Does your son rebel when he has to sleep in bed after his older sister with floral or pink patterns? Maybe his dewy character will emphasize the pattern in cacti, or dark green jungle leaves? Or maybe it is high time to replace the furniture? With new, beautiful stickers it will be easier for you to sell them, and when presented, they will make the recipient even more happy. Or maybe you realize how fast children grow up and how close you are to the idea of using existing resources so you buy second-hand furniture? Choose a pattern with your child and enjoy the furniture as if it were new. With our decals it's child's play, and by the way it's great fun!