exotic furniture decals
Are you looking for inspiration for the floral summer decor of the living room, bedroom or children's room? Are you bored with single-colored furniture? Try exotic furniture decals with an tropical motif. The stickers are made of material resistant to tearing and dirt. Combined with the highest quality print, they are an original decor of the kitchen, living room or child's room.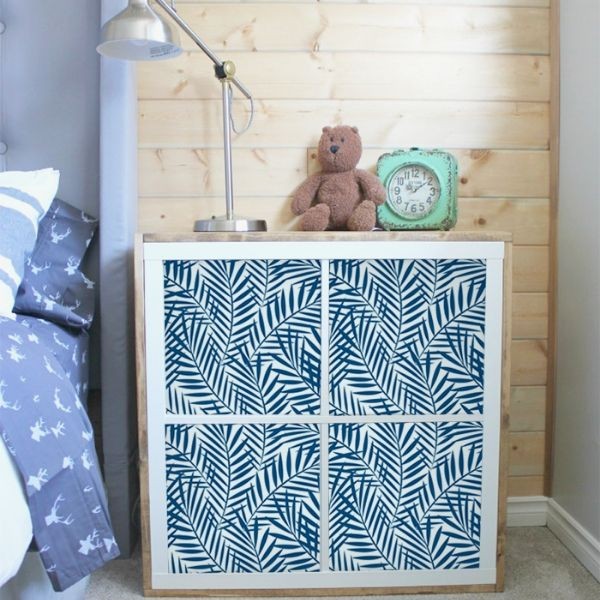 Exotic designs refer to the popular style of interior design - the urban jungle homedecor. Longing for nature has caused many people to build wonderful indoor gardens. Exotic furnicture decals will be a fine addition to the botanical style of interior. Get inspired and create your own plant's paradise composed of broad banana leaves, traditional palm trees or huge green monstera leaves. This floral decor is sure to be envied by your guests! Exotic furniture decals are a small, delicate extras to the decor of the room for every plant lover. Create amazing, unique, botanical garden without leaving your home!