vintage furniture decals
Vintage is a style of interior design that has enjoyed unflagging popularity for years. It is a very interesting alternative to modern, minimalist arrangements. Furniture from the 1950s, 1960s and 1970s dominates the rooms in a vintage atmosphere.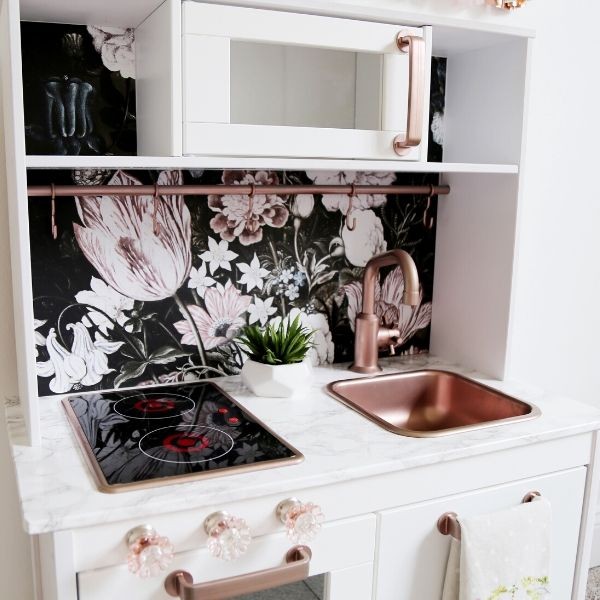 vintage furniture decals
[wyników: 10]
When it comes to colors, white, shades of brown, beige, gray and green in combination with pastels dominate here. Wall stickers from our offer will look great in vintage interiors. As they are dedicated to specific models of furniture from the range of Ikea stores, you can be sure that they will exactly match their dimensions. The stickers feature, among other things, floral motifs, dominated by subtle shades of pink. There are also decorations with patterns of monstera or banana leaves as well as blurred stains of colored ink. Such stickers are a great way to instantly transform a bookcase, bunk bed or children's kitchen.