repositionable furniture decals
Are you bored with the look of your dresser or bunk bed or toy kitchen in your child's room? We have a way of doing this! To completely change the character of the furniture, put on our stickers, which in a few moments you stick on selected elements of the furniture.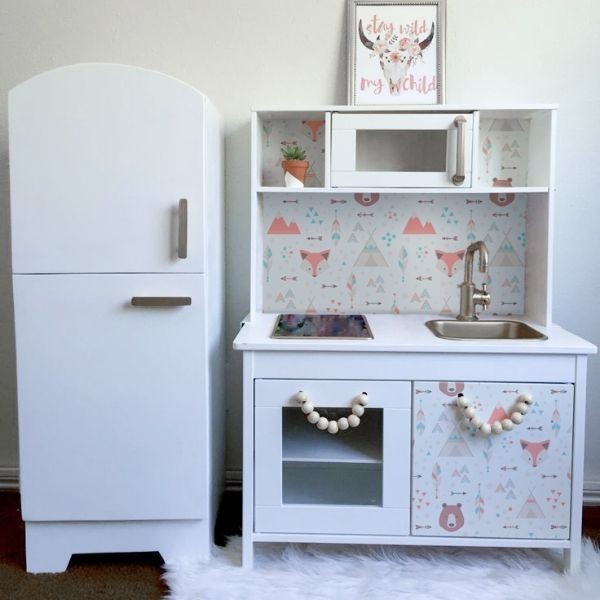 repositionable furniture decals
[wyników: 14]
repositionable furniture decals
As they are dedicated to specific products from the Ikea chain of stores, you don't have to worry about their size being too small or too big. The stickers are available in many different versions. There is something for everyone, whether you are a fan of romantic, floral motifs or a fan of geometric patterns or vintage climates. The stickers are extremely easy to apply, which means that it will only take you a few moments to make your furniture look good.