leaf furniture decals
Each of us likes to change the colors of our interior and furniture from time to time. However, with so many different trends appearing almost every season, making all the changes we would like to try at home systematically, becomes expensive and overwhelming. That is why we decided to create leaf furniture stickers thanks to which you can easily and quickly change as many times and how often as you want, the appearance of your furniture.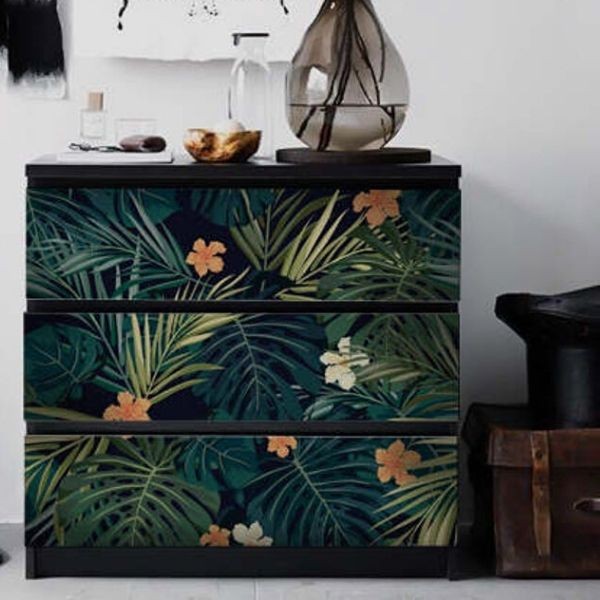 leaf furniture decals
[wyników: 9]
If you want to add a bit of clarity to your interior without spending a fortune and wasting time, then put on leaf furniture decals. Such a botanical decorative element will give your room an amazing, original character. Thanks to them you will refresh your home and create a charming space for yourself. Leaf furniture stickers will change the ordinary and boring surface of your furniture into a modern and elegant-looking decorative element.