green furniture decals
IKEA furniture is perfect for a child's room. They can be used for years and can be easily adapted to the needs of both an infant and a preschooler and then a student. Although this is an undoubted advantage, after some time their timeless design can be worn. Over time, furniture shows scratches or permanent stains. However, we have a great way to restore them.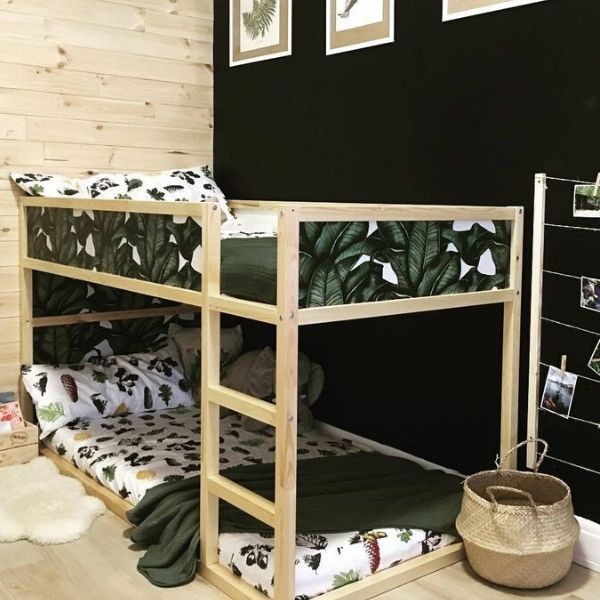 green furniture decals
[wyników: 8]
This collection of stickers for selected projects from the IKEA collection gives you the opportunity to give old furniture a new life. Green, juicy colors in the blink of an eye will make a neutral chest of drawers or cupboards become a designer element of the arrangement. Not only in the child's room, but also in the living room, bedroom or dressing room.