flowers furniture decals
Check out our unique collection of flowery stickers, specially designed for IKEA base furniture. They'll decorate your chest of drawers, book shelves and even your baby's bed. In just a few moments, the simple, minimalist design will have an amazing effect. Bright colours and pastel shades are a great choice for lovers of romantic style in interiors.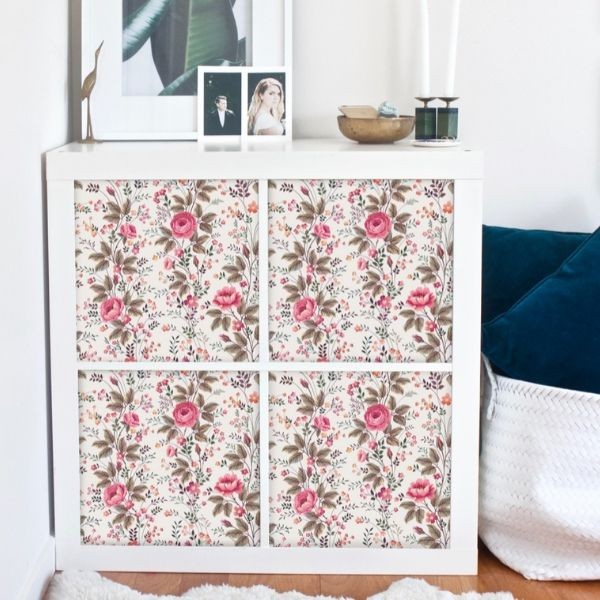 flowers furniture decals
[wyników: 13]
It is also a perfect choice for a toddler's room. The floral pattern will work well with an infant as well as in a later arrangement for a slightly older child. And when you get bored, you can reach for another set of stickers. We also prepared a natural motif in darker shades. It is ideal for furniture in black or brown. It looks elegant and certainly very stylish. It is a proposal for interiors in a romantic style, where you want to achieve an artistic, original effect. So before you start considering replacing furniture with new ones, consider the much less expensive option - our colourful, flowery stickers.