decor furniture decals
Your Ikea furniture is already several years old? It doesn't surprise us that, although very practical, this furniture may have already been able to provide you with some equipment. With your need for change in mind, we have prepared a wide range of decals for IKEA furniture.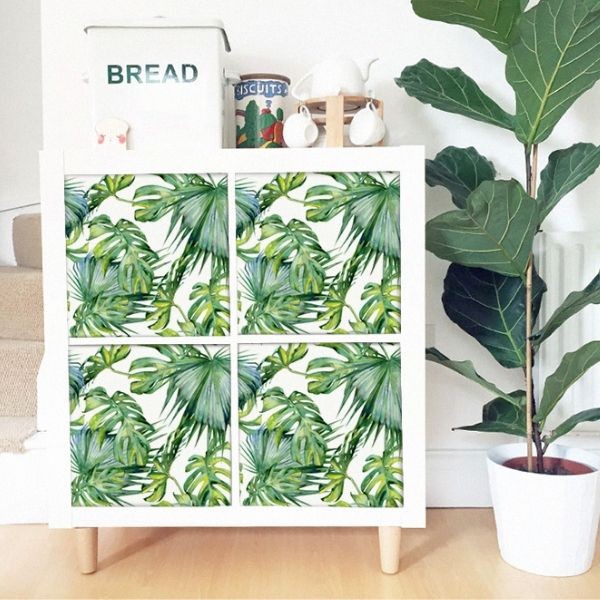 decor furniture decals
[wyników: 31]
Thanks to them - and the wide range of possibilities they offer - you will be able to give your furniture a second life, transforming it into completely new pieces of equipment! The good of the environment is also important to us - thanks to the stickers you will minimize littering the planet. You don't have to get dirty to give your furniture a new quality - just choose a pattern, stick it and voila! You can choose from a variety of patterns. If after some time you get bored of romantic roses, you can turn your old chest of drawers into art-deco style furniture. With each season we expand our offer so that you will not run out of inspiration for metamorphosis. The possibilities are really many - and they are constantly expanding. We hope that just like us, you will also enjoy playing upcycling.