cupboard furniture decals
Decorative stickers will help you personalize boring furniture. Need more color? You miss nature, and yet you cannot grow plants? You don't like furniture with a universal, default look, but you don't want to paint it?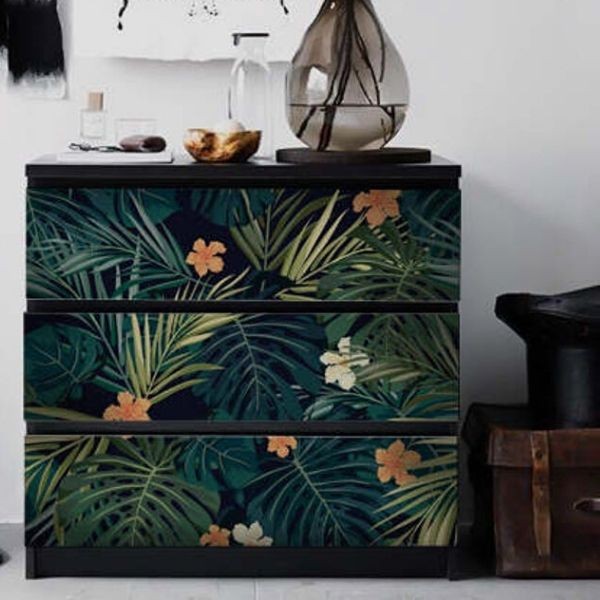 cupboard furniture decals
[wyników: 8]
cupboard furniture decals
Self-adhesive stickers with fancy prints are the perfect solution for you. Let your imagination run wild and choose one of our unique designs that will allow you to match the room to your personality. Our offer includes strong color accents and tropical leaf motifs as well as subtle pastel flowers and abstract forms in black. They will give an original, modern atmosphere to your apartment.