colorful stair decals
We asked ourselves: can a strictly usable space, such as a staircase, be joyful? Our answer is a collection of colorful staircase stickers. We present you various possibilities. We were inspired both by the colorful world of flora, where we applied floral and green patterns, as well as we reached for traditional roots.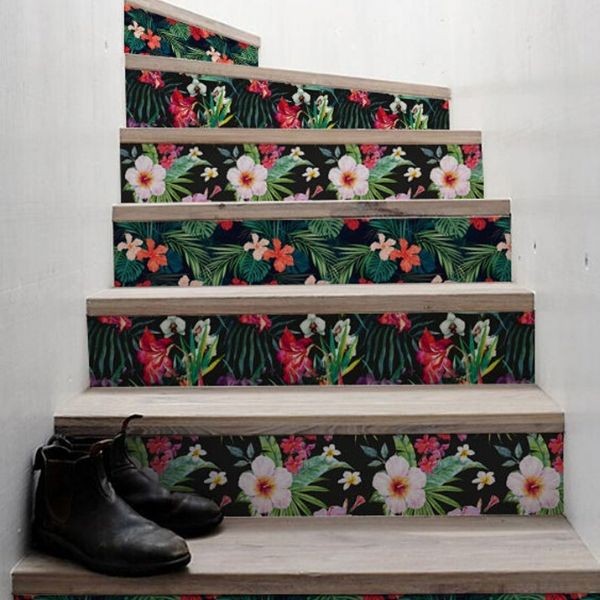 colorful stair decals
[wyników: 4]
In our patterns, you can notice the influences of the Orient or find colorful joy straight from South America. Wouldn't it be wonderful to be inspired by the very journey to the first floor of the house? Patterns from this category will work in virtually any space: as a minimalist accent, complementing the traditional style, and an interior element full of natural inspirations.